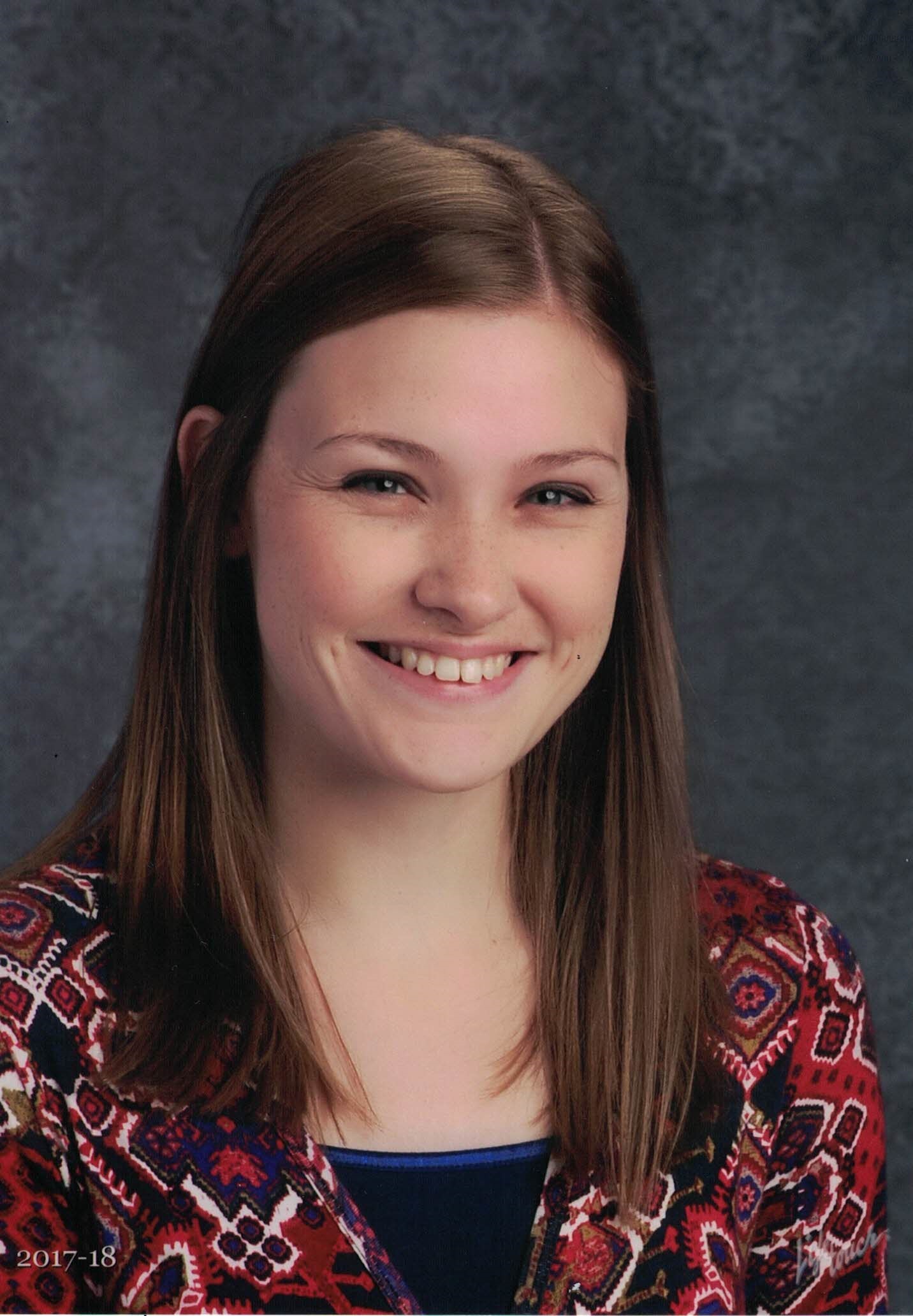 Courses Taught:
Algebra 1, Geometry, PreCalculus, Algebra with Finance
High School: Dadeville High School, 2011
Undergraduate: Huntingdon College, 2015
Master's: Auburn University at Montgomery, 2019

Employed at Billingsley School since 2015.
Billingsley Jr. High Cheer coach since 2016.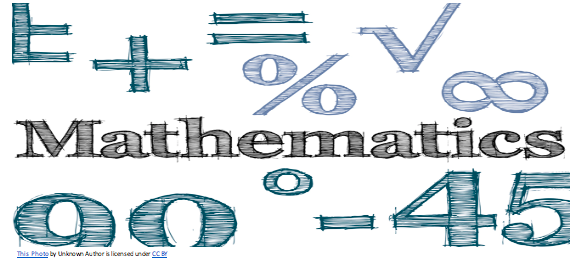 *Activities have been uploaded to Google Classroom so that students can continue to learn while we are not meeting. These activities are not required. If you have any questions about logging in or using Google Classroom please contact me through email or remind.