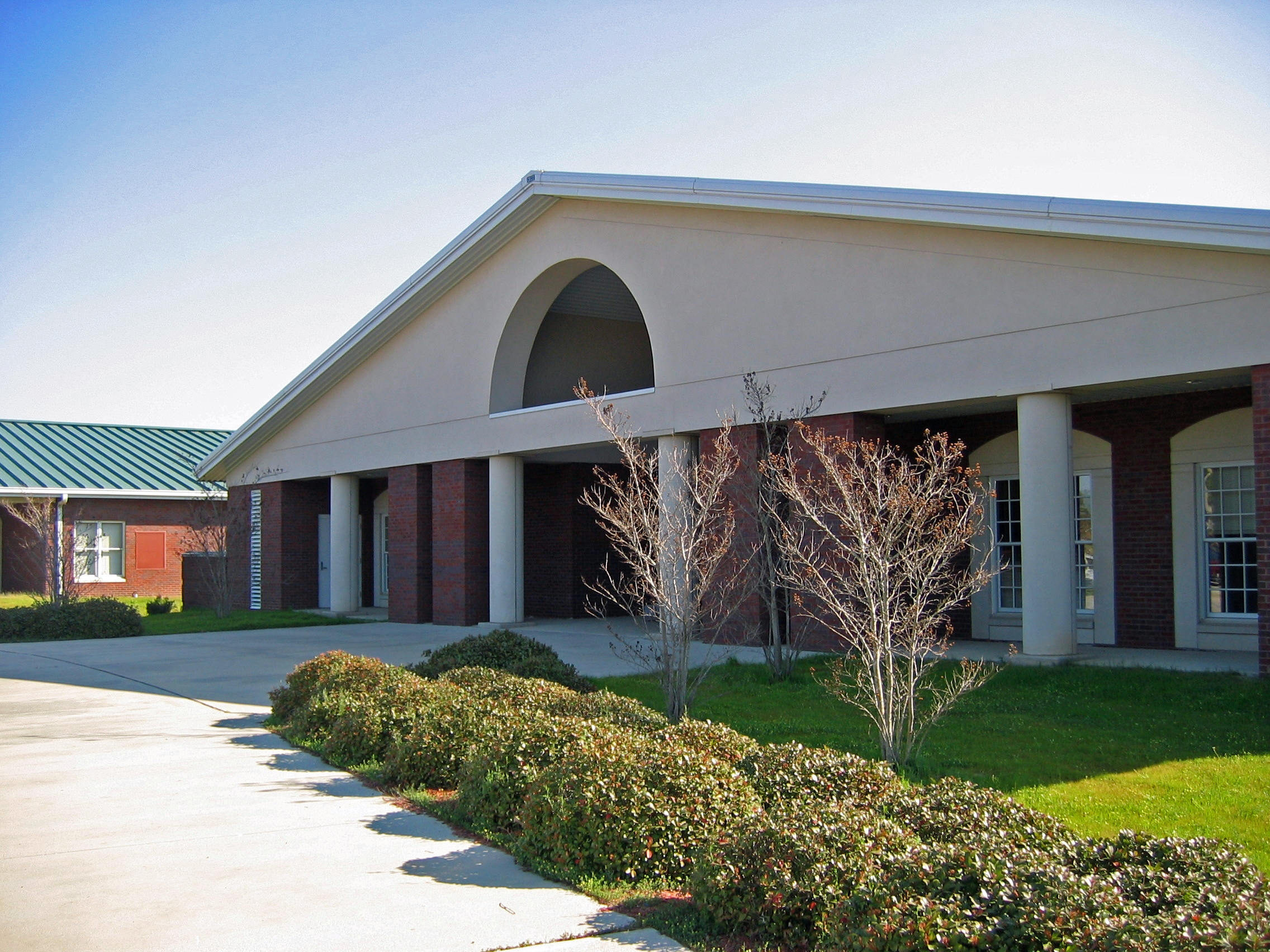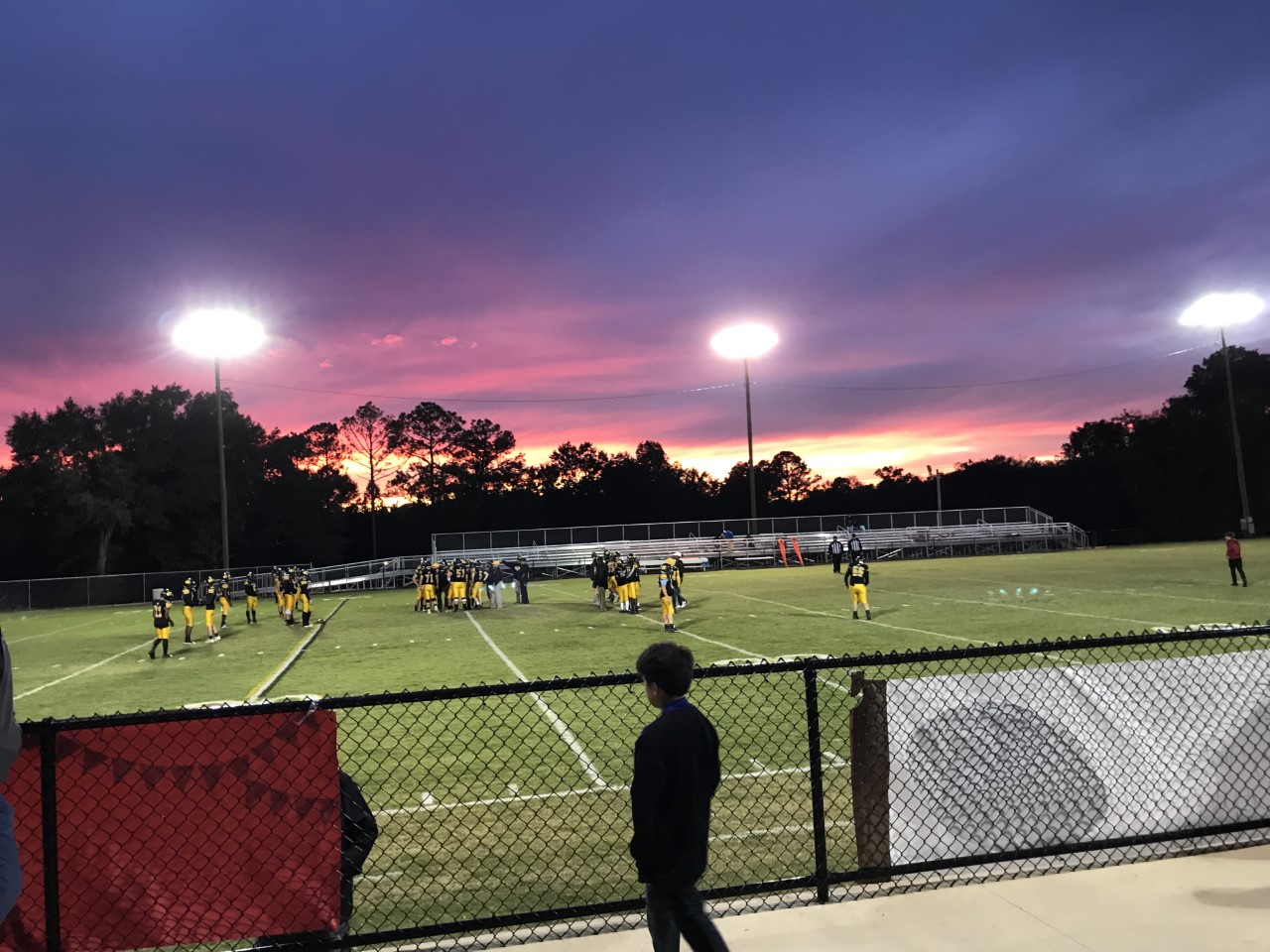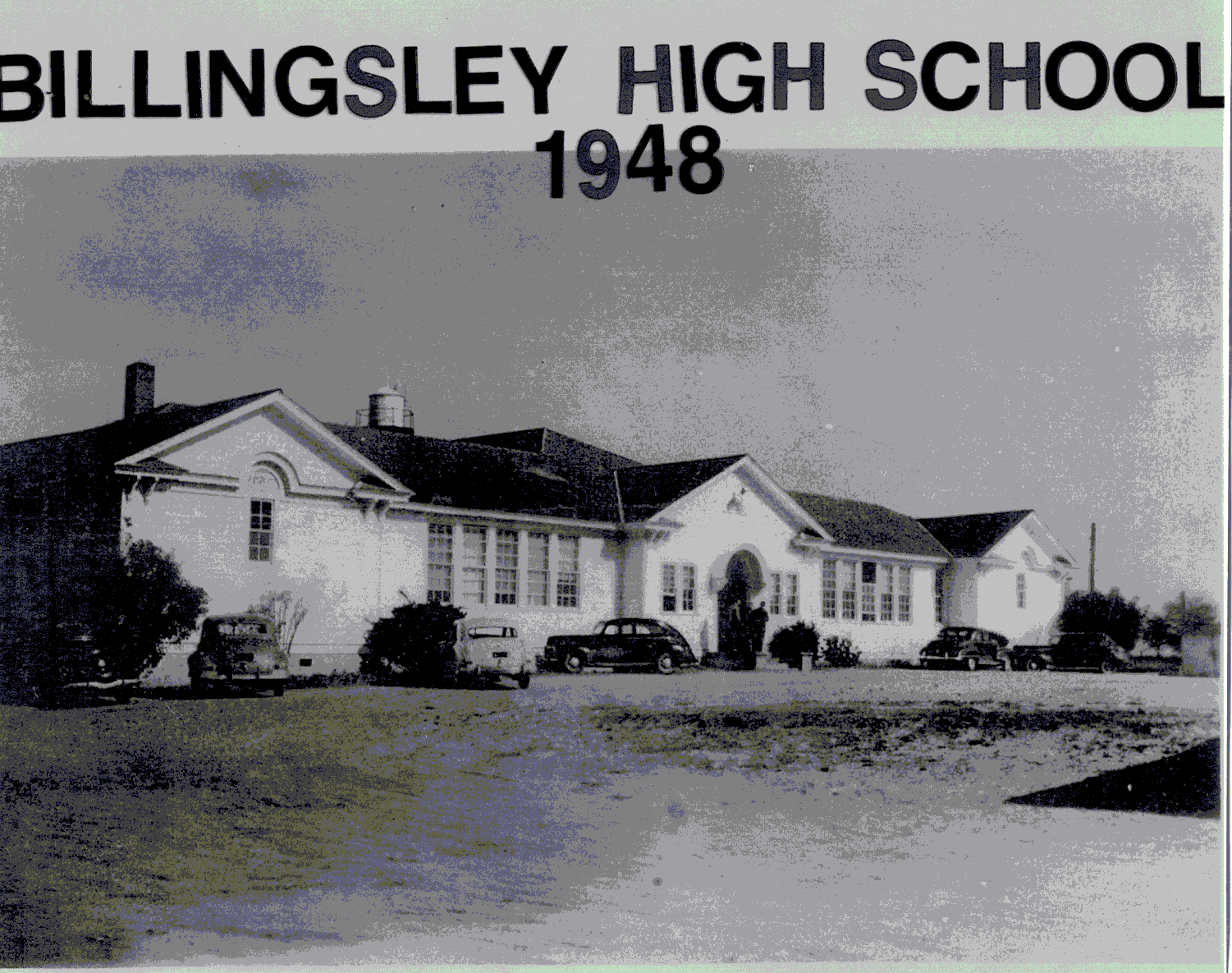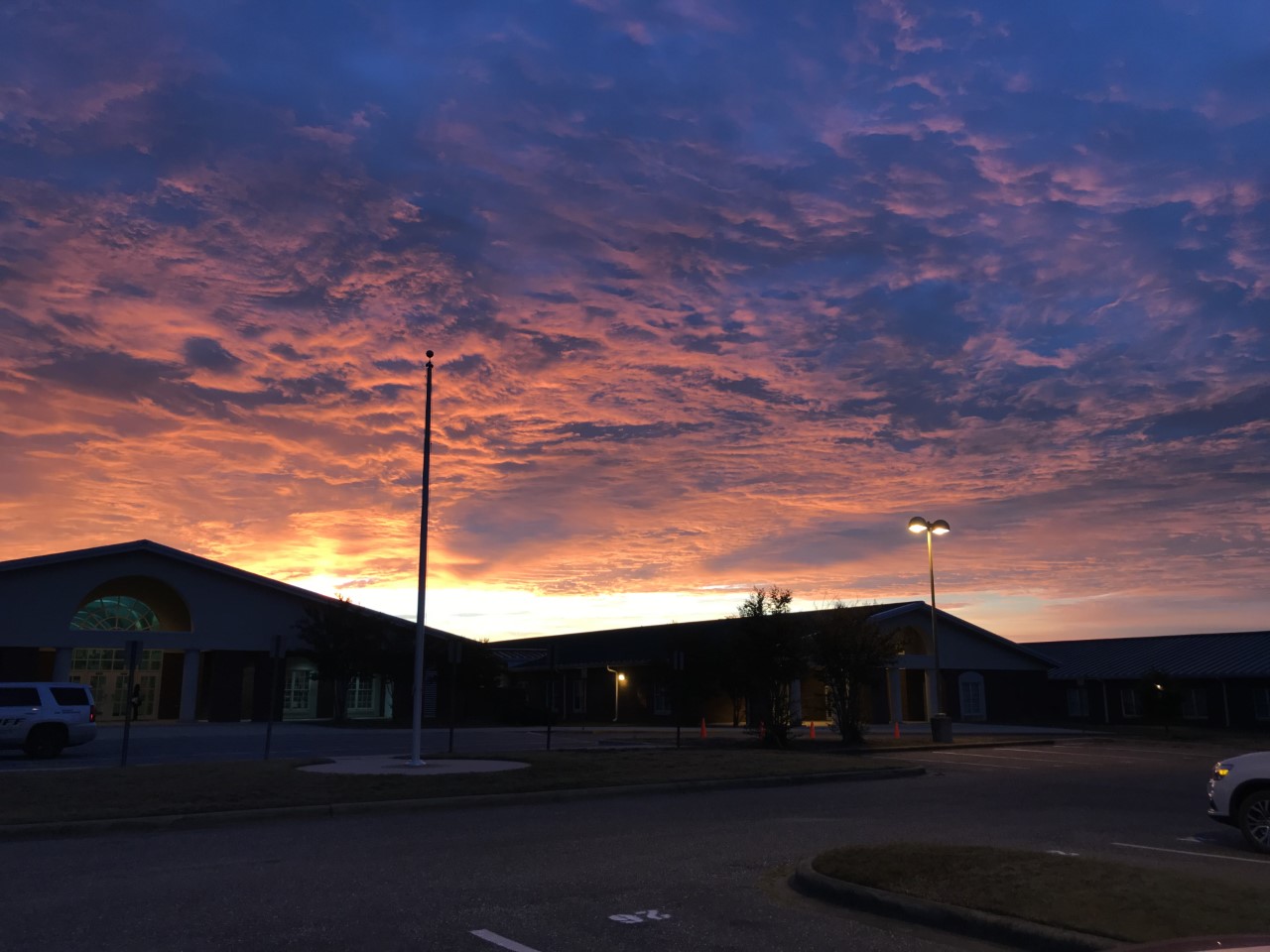 Progress reports for grades 1-12 will go home on Wednesday, March 3.
Traditional students will bring them home at the end of the day.
Reports for virtual students may be picked up at the front office on Wednesday, March 3, from 12:30-2:00 p.m.
ACAP Summative Online Tools Training, grades 2-8: Click below and then select the grade level for practice!!
ACAP Summative Tutorials Videos, grades 2-8: Click below to view videos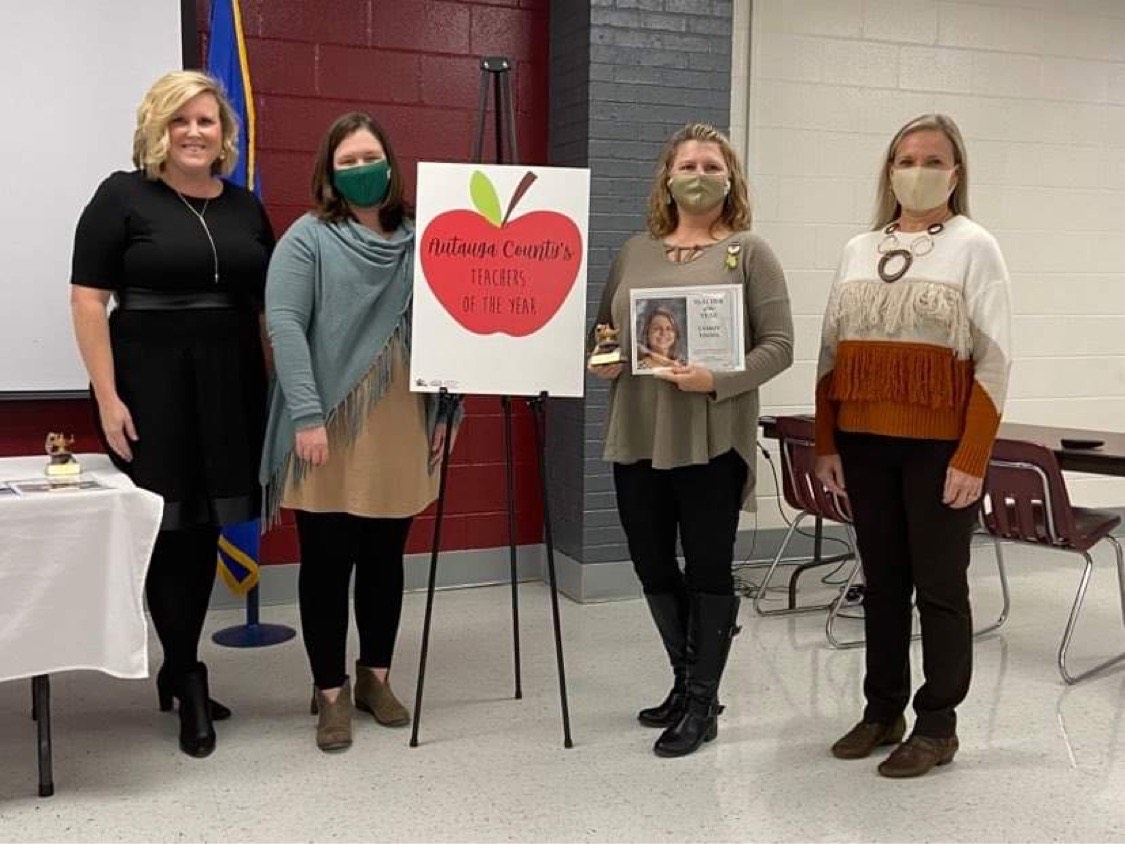 Congratulations, Mrs. Tammy Tindol!
Mrs. Tindol was recently recognized as Billingsley School's 2020-2021 Teacher of the Year. She and other winners from Autauga County Schools were recognized at a reception recently at Prattville High School. We appreciate all that she does to make Billingsley School the best it can be and for all she does to encourage students to love learning. Congratulations on recognition that is well-deserved!
Virtual School Information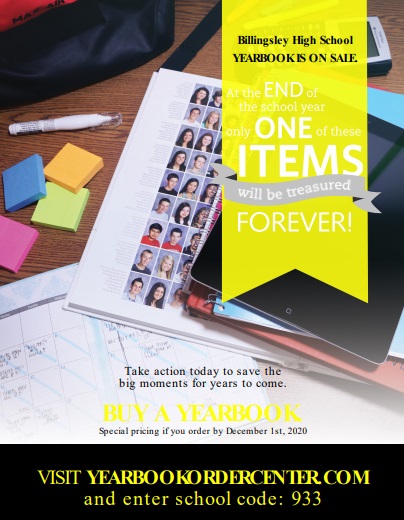 $36.00 until November 30, 2020
$46.00 beginning December 1,2020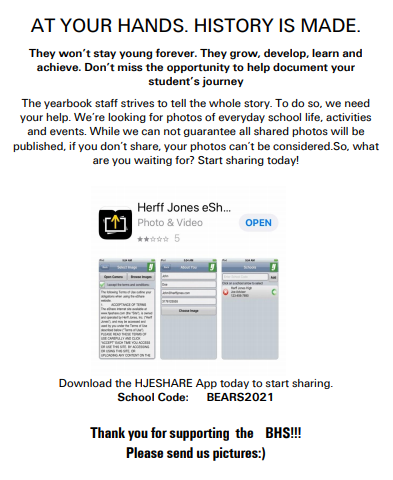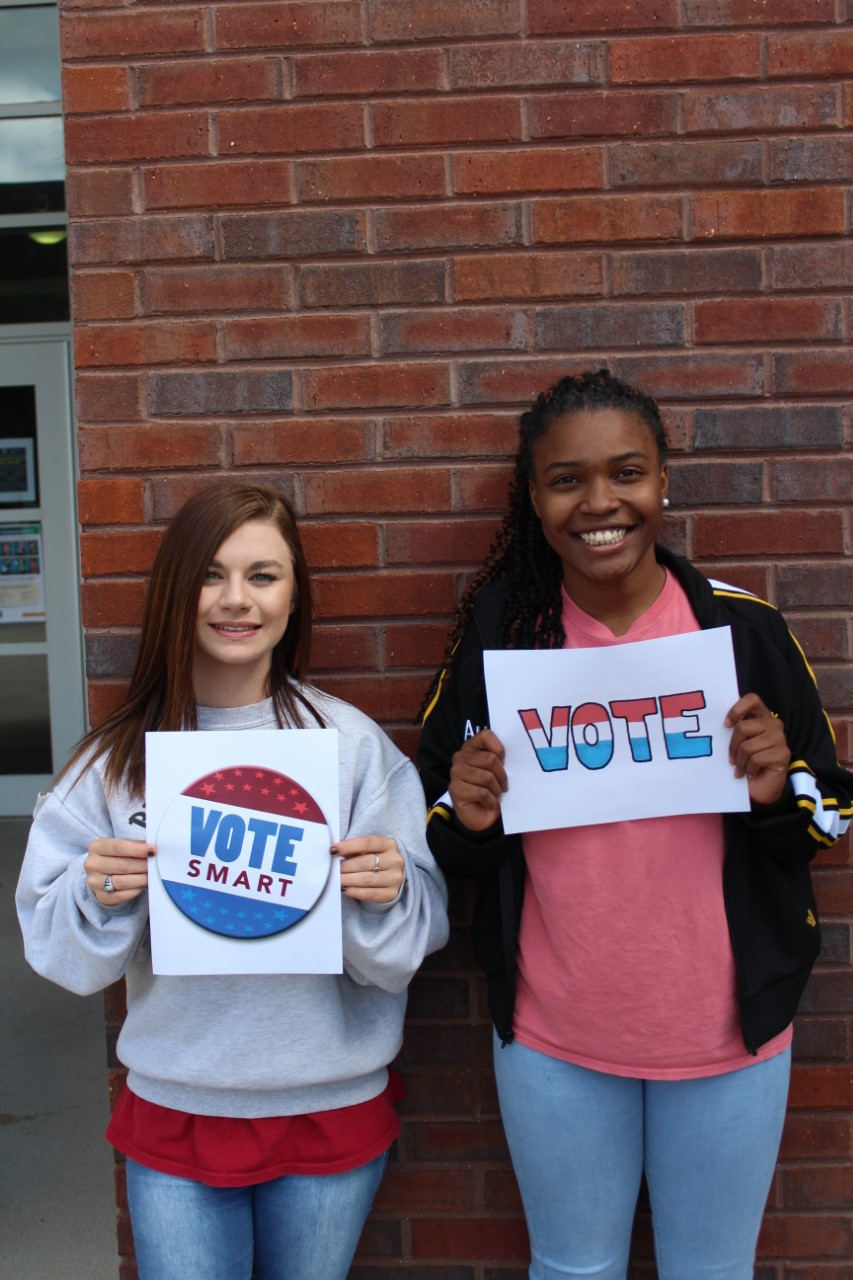 Two Billingsley students were selected to serve as student poll worker interns by Autauga County Probate Judge Kimberly Kervin. Alexis McLean and Audreyiona Wright attended poll worker training and served as interns during the 2020 election in November. Alabama Act 2019-476 authorizes each Probate Judge to appoint up to two high school or college students to work as unpaid student interns at each polling place in the county on Election Day. This applies to municipal, county, and statewide elections.
The Senior Beta Club recently inducted new members into the Billingsley Chapter. Congratulations to the following students: Gavin Arnold, Rya Carter, Sam Glass, Shidaisha Harris, Amber Johnson, Jenna Simpson, Addison Spigener, Cassidy Varnadore, Hope Welch, Caiden Wilkins, Cole Williams and Ada Willis. The Chapter also installed the officers for the 2020-2021 school year: President- Alexis McLean, Secretary- Ashlon Harrison and Chaplain- Kayla Alexander. Congratulations to all!
Talking to Children about COVID-19
Addtional information is available on the Parent Links page.