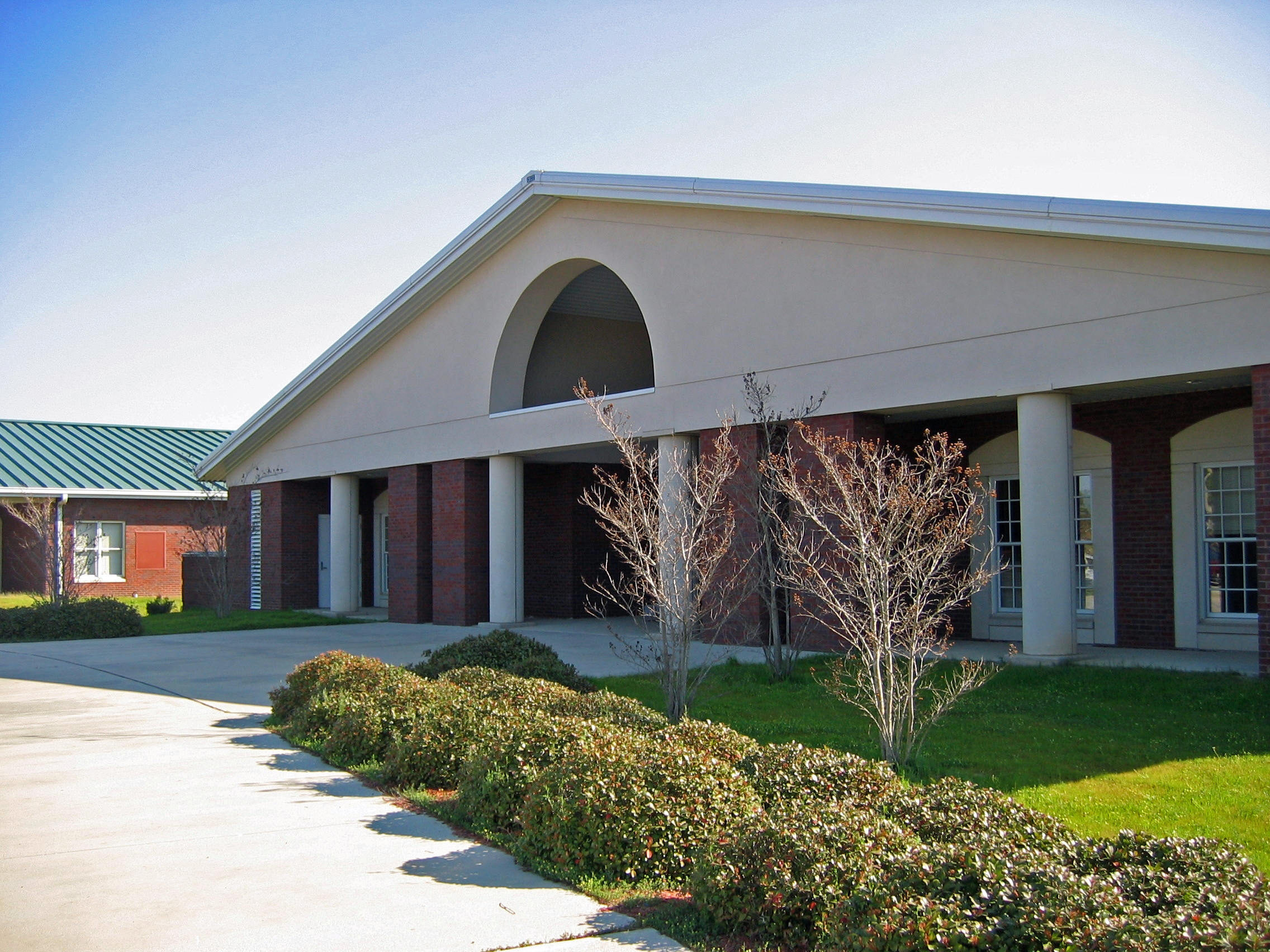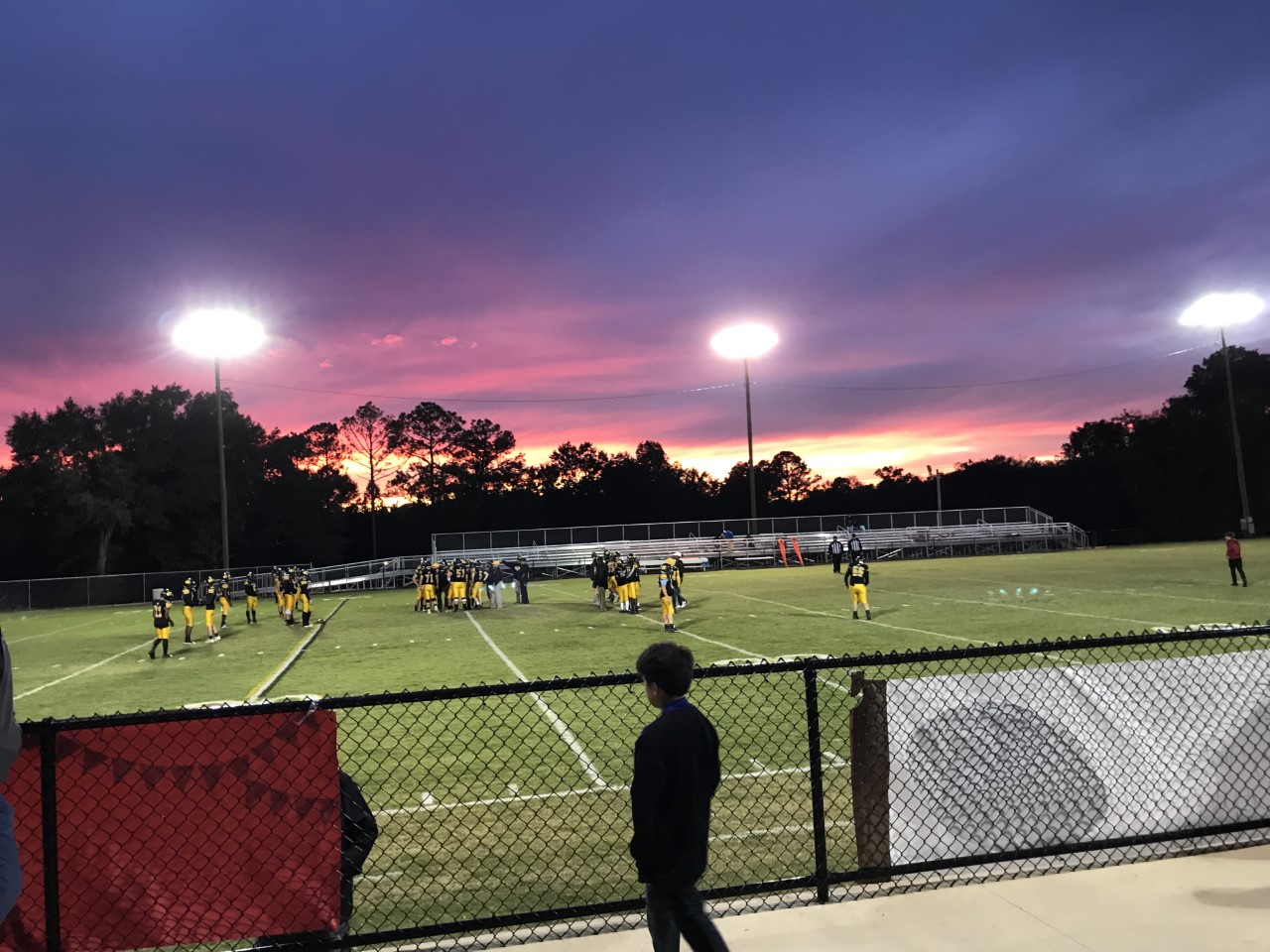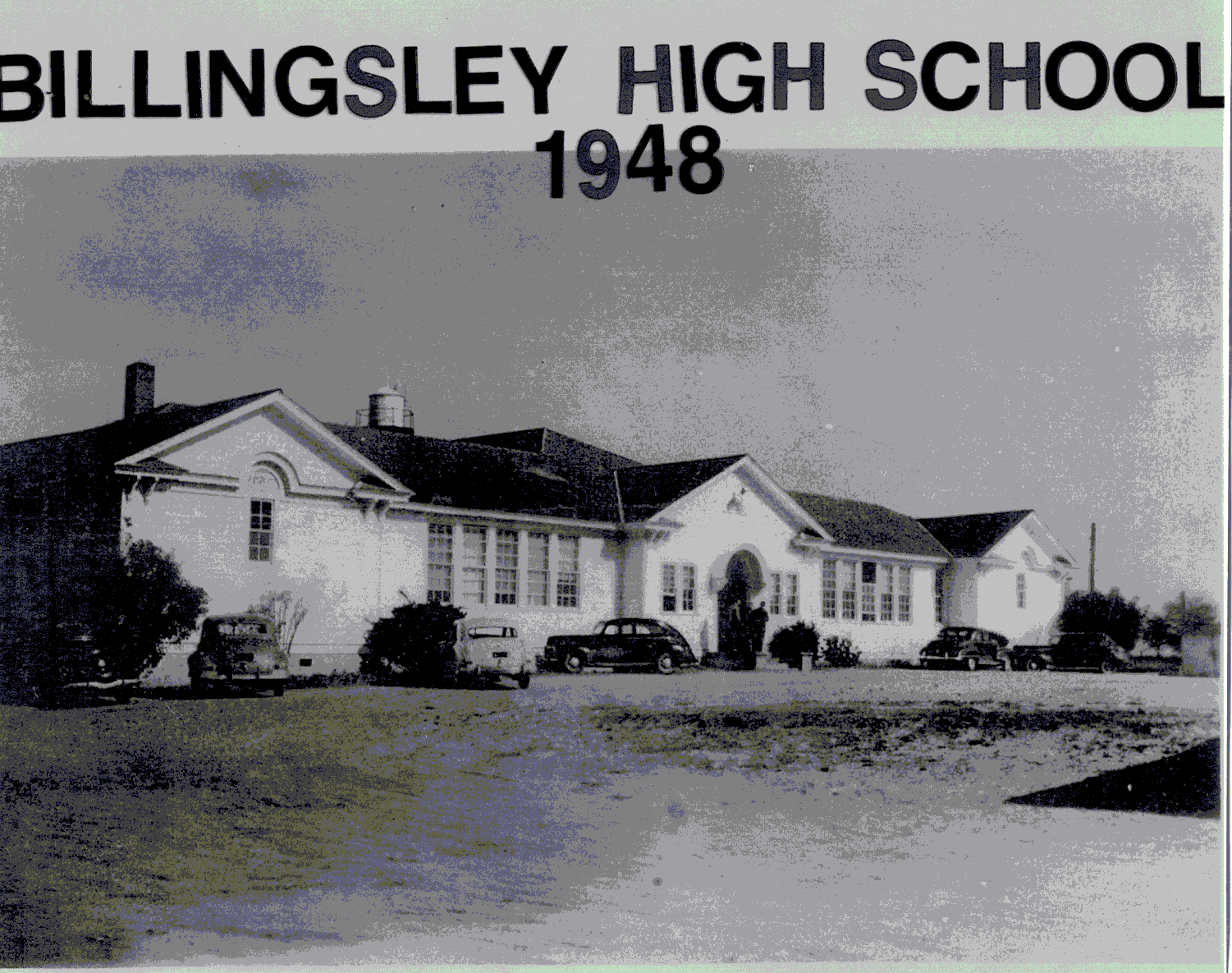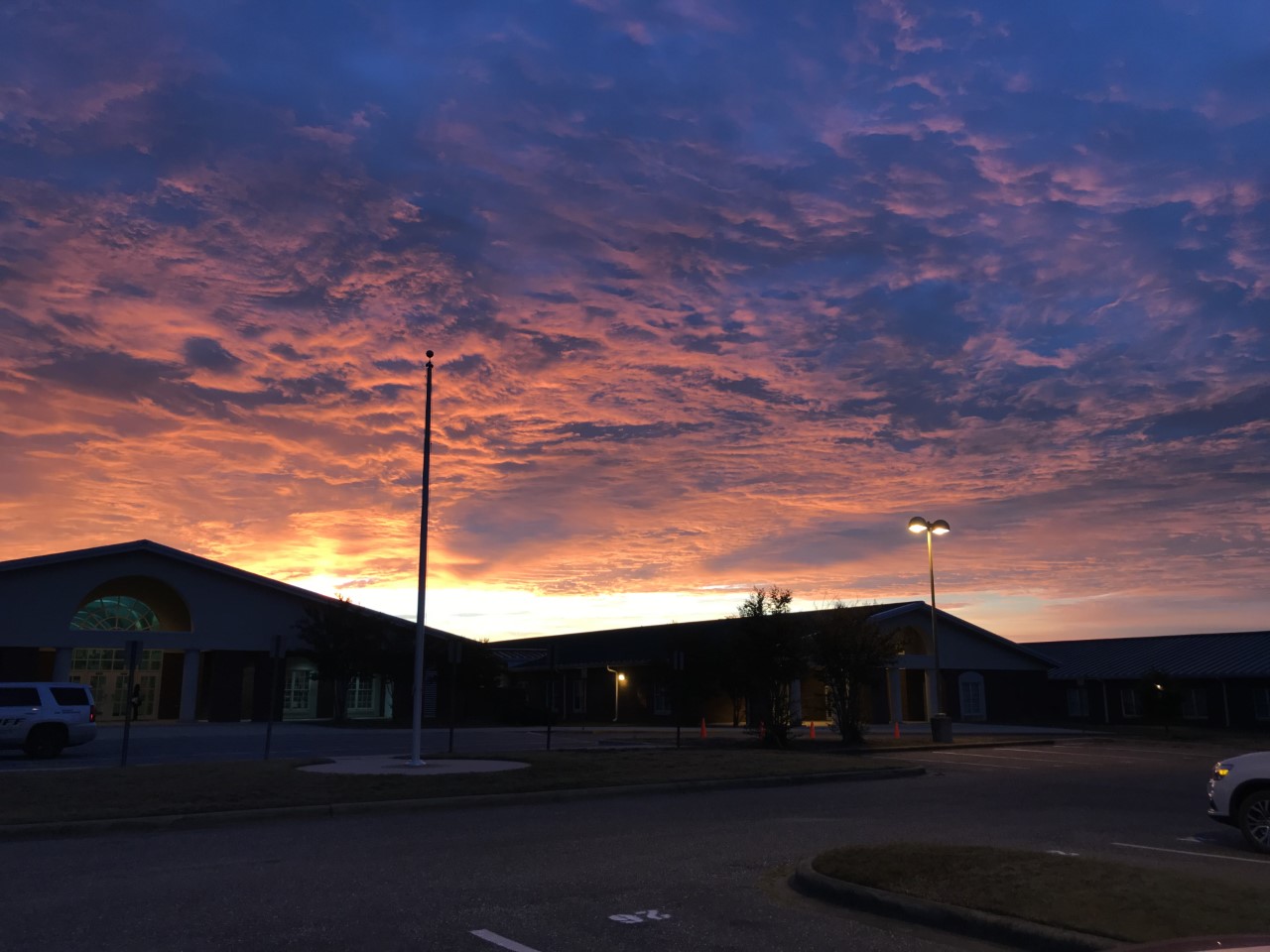 All ACBOE schools will continue all safety protocols and procedures outlined in the Roadmap for Reopening Schools for the remainder of the school year. This includes wearing masks for the remainder of the school year.
ACAP Summative, Grades 2-8
ACAP Summative is the mandated state test for students in the state of Alabama. All students in grades 2 through 8, virtual and traditional, are required to participate in this standardized test. Virtual students are required to take the test at their base school to maintain standardized and secure procedures.
Traditional students will test after Spring Break, April 6-April 22.
Parents/guardians will receive specific test dates and times from their child's teacher.
Having Fun with Dr. Seuss!
Virtual School Information
COVID-19 Plans for Billingsley School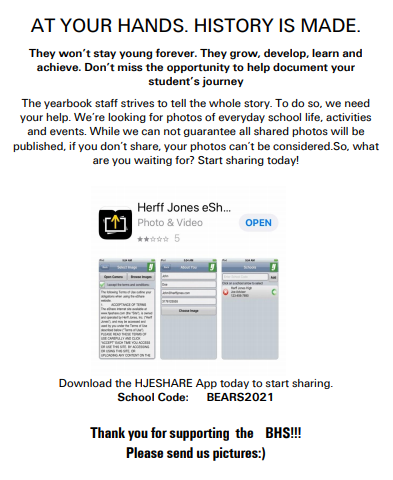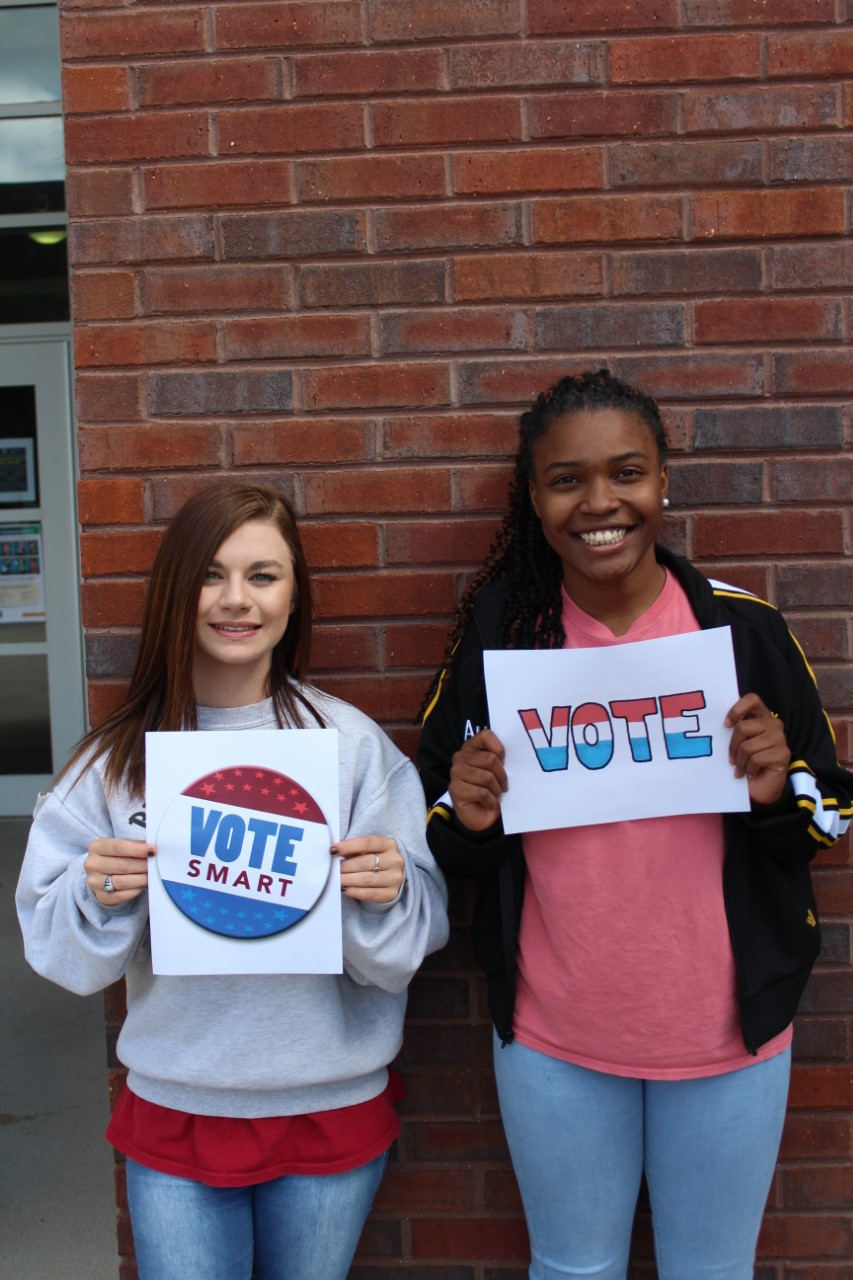 Two Billingsley students were selected to serve as student poll worker interns by Autauga County Probate Judge Kimberly Kervin. Alexis McLean and Audreyiona Wright attended poll worker training and served as interns during the 2020 election in November. Alabama Act 2019-476 authorizes each Probate Judge to appoint up to two high school or college students to work as unpaid student interns at each polling place in the county on Election Day. This applies to municipal, county, and statewide elections.
The Senior Beta Club recently inducted new members into the Billingsley Chapter. Congratulations to the following students: Gavin Arnold, Rya Carter, Sam Glass, Shidaisha Harris, Amber Johnson, Jenna Simpson, Addison Spigener, Cassidy Varnadore, Hope Welch, Caiden Wilkins, Cole Williams and Ada Willis. The Chapter also installed the officers for the 2020-2021 school year: President- Alexis McLean, Secretary- Ashlon Harrison and Chaplain- Kayla Alexander. Congratulations to all!
Talking to Children about COVID-19
Addtional information is available on the Parent Links page.