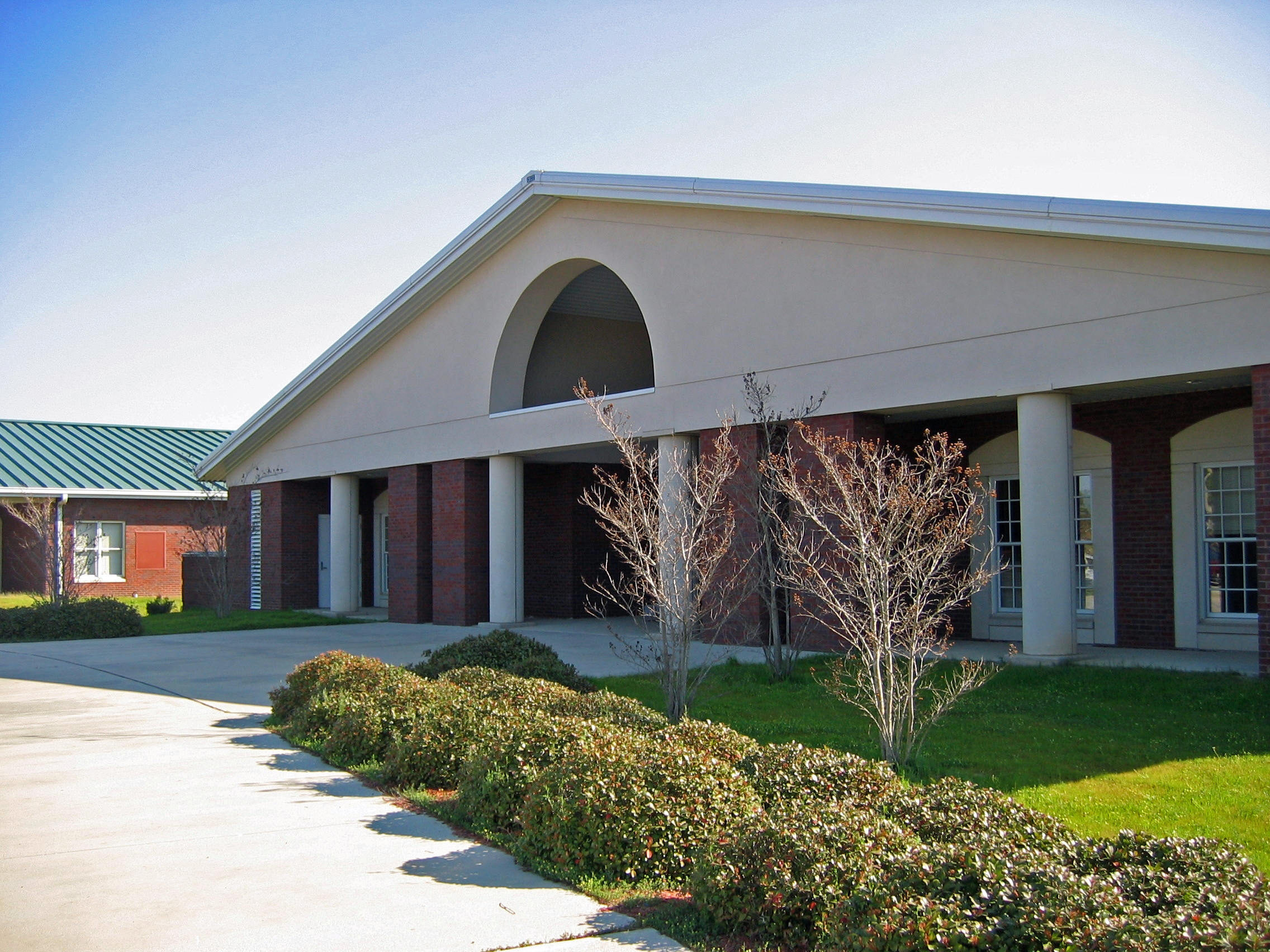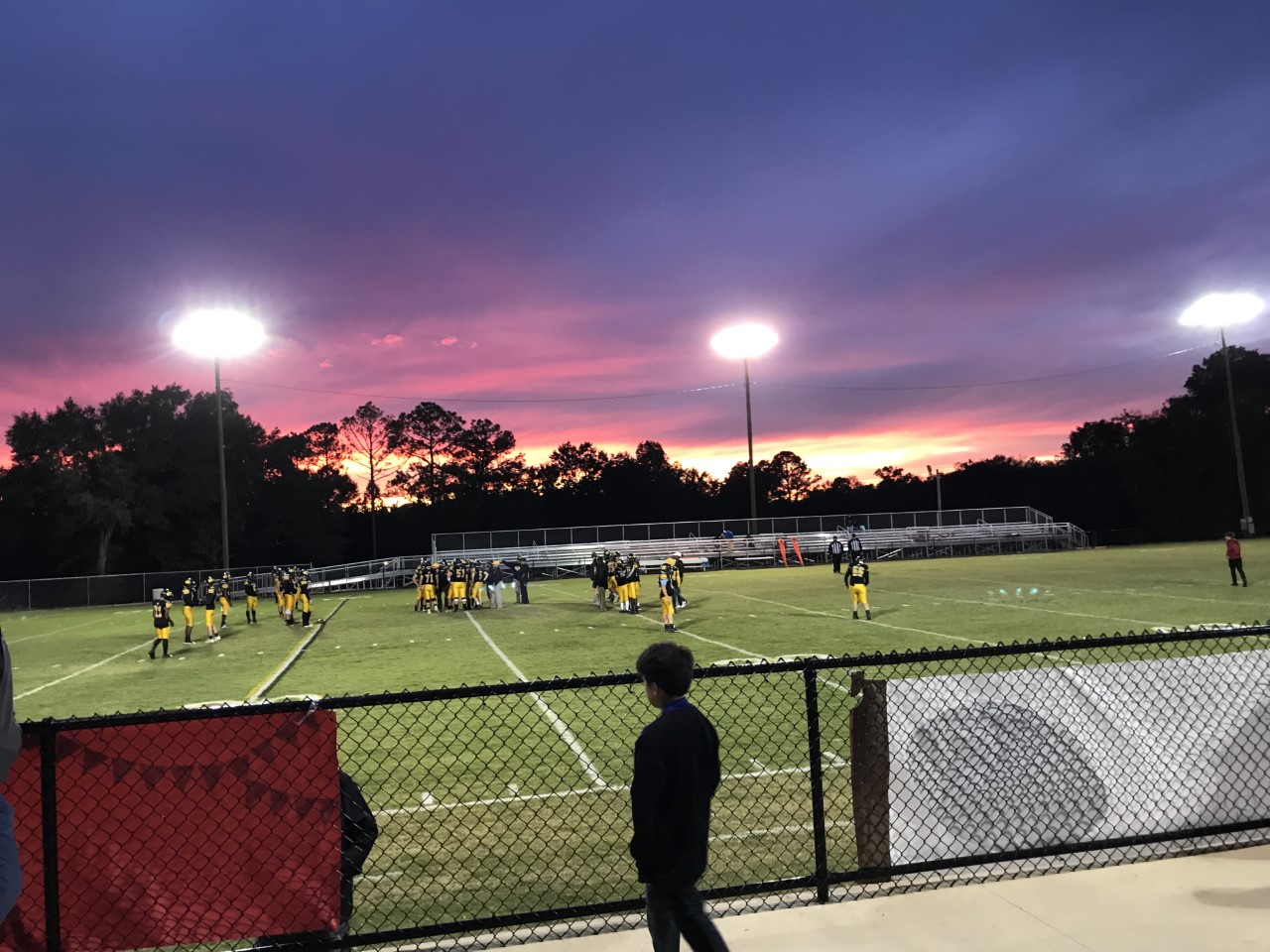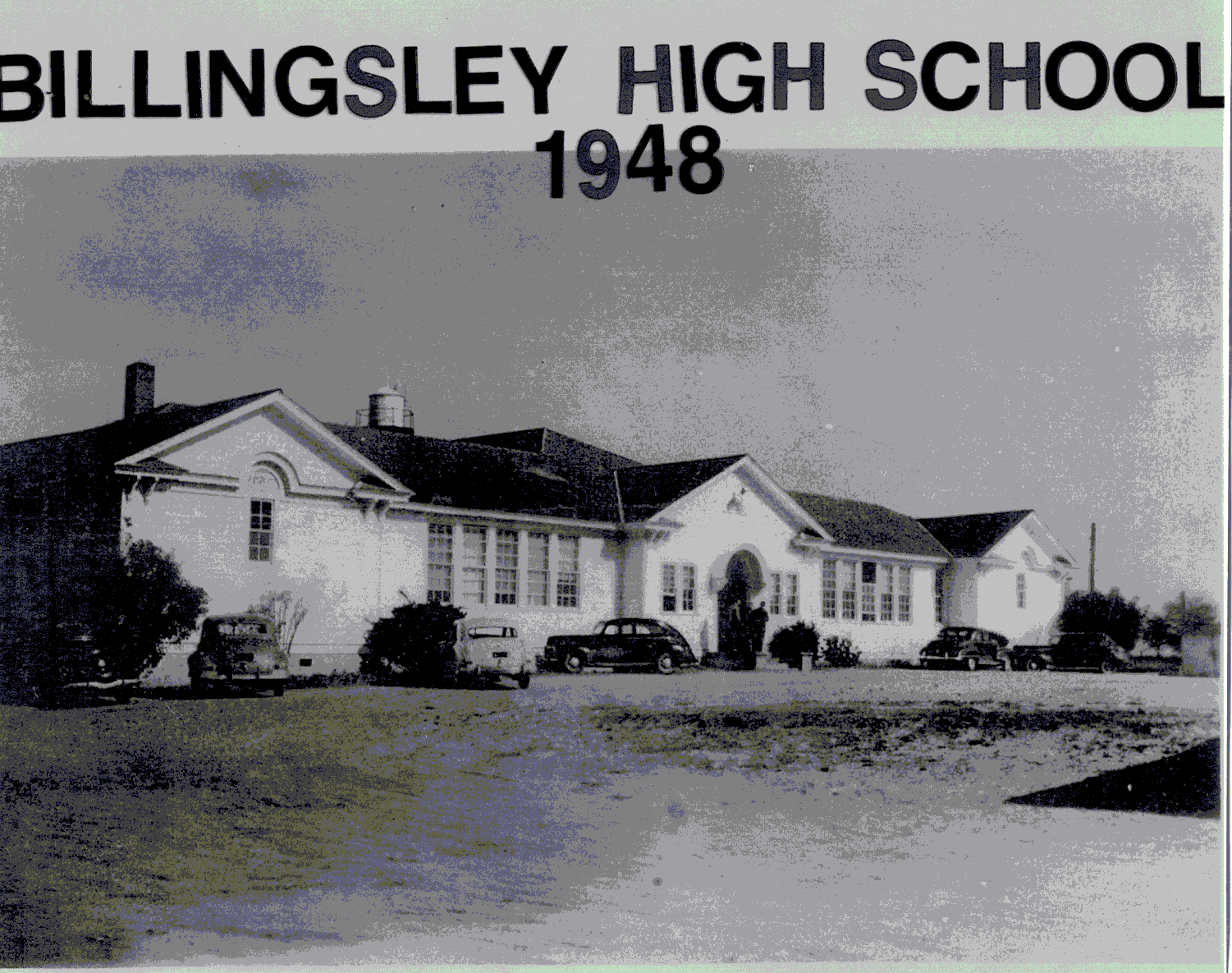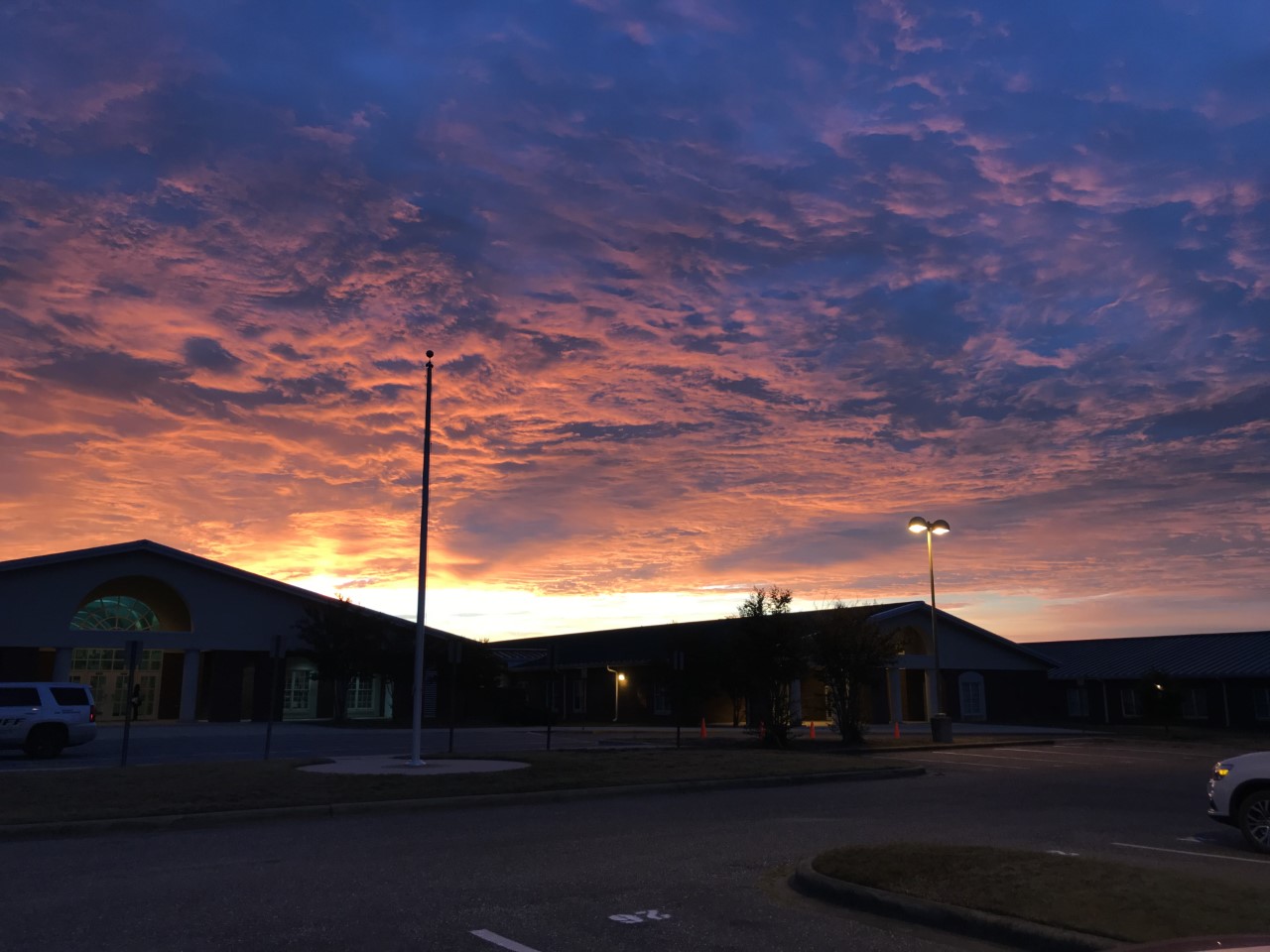 Parents--
Please take the survey at Parent Survey. Your input is important to our school. Thank you for your participation!
Progress Reports for virtual students may be picked up between 10:00 a.m. and 1:00 p.m. on Friday, May 7.
All ACBOE schools will continue all safety protocols and procedures outlined in the Roadmap for Reopening Schools for the remainder of the school year. This includes wearing masks for the remainder of the school year.
Autauga County School System has partnered with Baptist Hospital to offer a series of two-doses of the Pfizer COVID-19 vaccination to students 16 years of age and older at Prattville Medical Park. THIS IS NOT A REQUIREMENT. It is just an opportunity for your student to receive the vaccination if you wish them to get it. Bus transportation will transport students to and from the vaccination facility. Students will be vaccinated, monitored for 15 minutes, and transported back to their schools. The first dose will be given on Friday, May 7, 2021 and the second dose will be given on Friday, May 28, 2021.
These vaccinations will be provided at no cost to our students. Parents/Guardians will need to complete the on-line permission form at www.baptistfirst.org and complete the attached Autauga County field-trip form (see below) and return no later than Wednesday, May 5, 2021.
Students who receive both doses of the vaccine will possibly be exempt from isolation/quarantine guidelines once two weeks have passed from the last vaccination. Proof of vaccination will be required. For questions/concerns, please visit www.cvdvaccine.com.
Sincerely,
Timothy Tidmore
Autauga County Board of Education Superintendent
Again- this is NOT a requirement.
Virtual Learning Option for 2021-2022 school year
Autauga County Schools
2021-2022 Virtual Learning Option
Autauga County Schools will offer a virtual learning option for students in grades 1-12 for the 2021-2022 school year. Requirements are as follows:
Submit an electronic application no later than May 31, 2021. Applications can be found on all school websites and on the district's website:

www.acboe.net

.

Participation in the virtual setting may be denied if it is determined that the virtual learning setting would be detrimental to the student's academic progress.

Parents are responsible for providing daily Internet access and a reliable device for virtual learning.

Students must participate in State-mandated tests.

Parents/students are responsible for providing transportation to the base school for state testing.

Attendance for the virtual learning option is mandatory. Students who do not meet the mandatory attendance requirements will be removed from the virtual setting and returned to the traditional setting.

Students will be transitioned back to the traditional classroom setting if their enrollment in the virtual setting is impeding their academic progress.

Students must comply with the Autauga County Schools Code of Conduct.

Students must attend quarterly in-person sessions for individual counseling, academic assistance or enrichment opportunities.

Students must have a learning coach. The learning coach is a parent, guardian or qualified adult who will work alongside the virtual student to offer academic support and guidance.

Academic integrity is required of all students. Academic dishonesty such as cheating or plagiarism is unacceptable and could result in the student being removed from the virtual setting, as well as, other disciplinary actions.

For students in grades 7-12, some electives are offered only in the traditional in-person setting. If students choose classes that are offered only through the traditional in-person setting, they must provide their own transportation to these classes and attend in-person at the scheduled times.

Students and parents/guardians must attend a mandatory in-person orientation prior to the first day of school.

Students and parents/guardians are expected to routinely communicate with school staff.

Students will not be given a choice to transition from the virtual setting to the traditional setting at various times throughout the year. The expectation is for virtual students to remain in the virtual setting for a full academic school year.
Virtual School Information
COVID-19 Plans for Billingsley School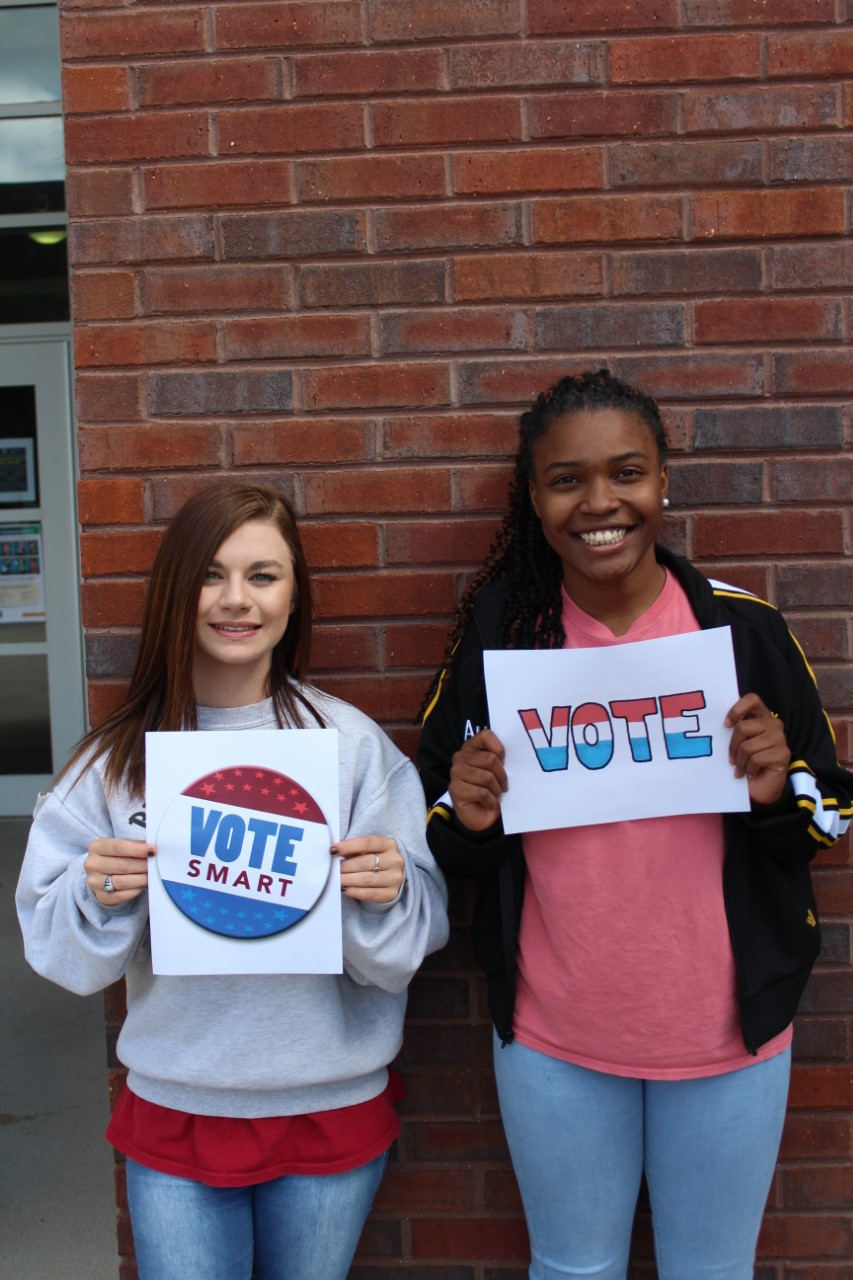 Two Billingsley students were selected to serve as student poll worker interns by Autauga County Probate Judge Kimberly Kervin. Alexis McLean and Audreyiona Wright attended poll worker training and served as interns during the 2020 election in November. Alabama Act 2019-476 authorizes each Probate Judge to appoint up to two high school or college students to work as unpaid student interns at each polling place in the county on Election Day. This applies to municipal, county, and statewide elections.
The Senior Beta Club recently inducted new members into the Billingsley Chapter. Congratulations to the following students: Gavin Arnold, Rya Carter, Sam Glass, Shidaisha Harris, Amber Johnson, Jenna Simpson, Addison Spigener, Cassidy Varnadore, Hope Welch, Caiden Wilkins, Cole Williams and Ada Willis. The Chapter also installed the officers for the 2020-2021 school year: President- Alexis McLean, Secretary- Ashlon Harrison and Chaplain- Kayla Alexander. Congratulations to all!
Talking to Children about COVID-19
Addtional information is available on the Parent Links page.