HNH (Flu) Clinic for Students
Please see the flyer for Date and Time information.
Also the consent form will have to be completed and returned to the school prior to the clinic date.
Documents For Flu Clinic in November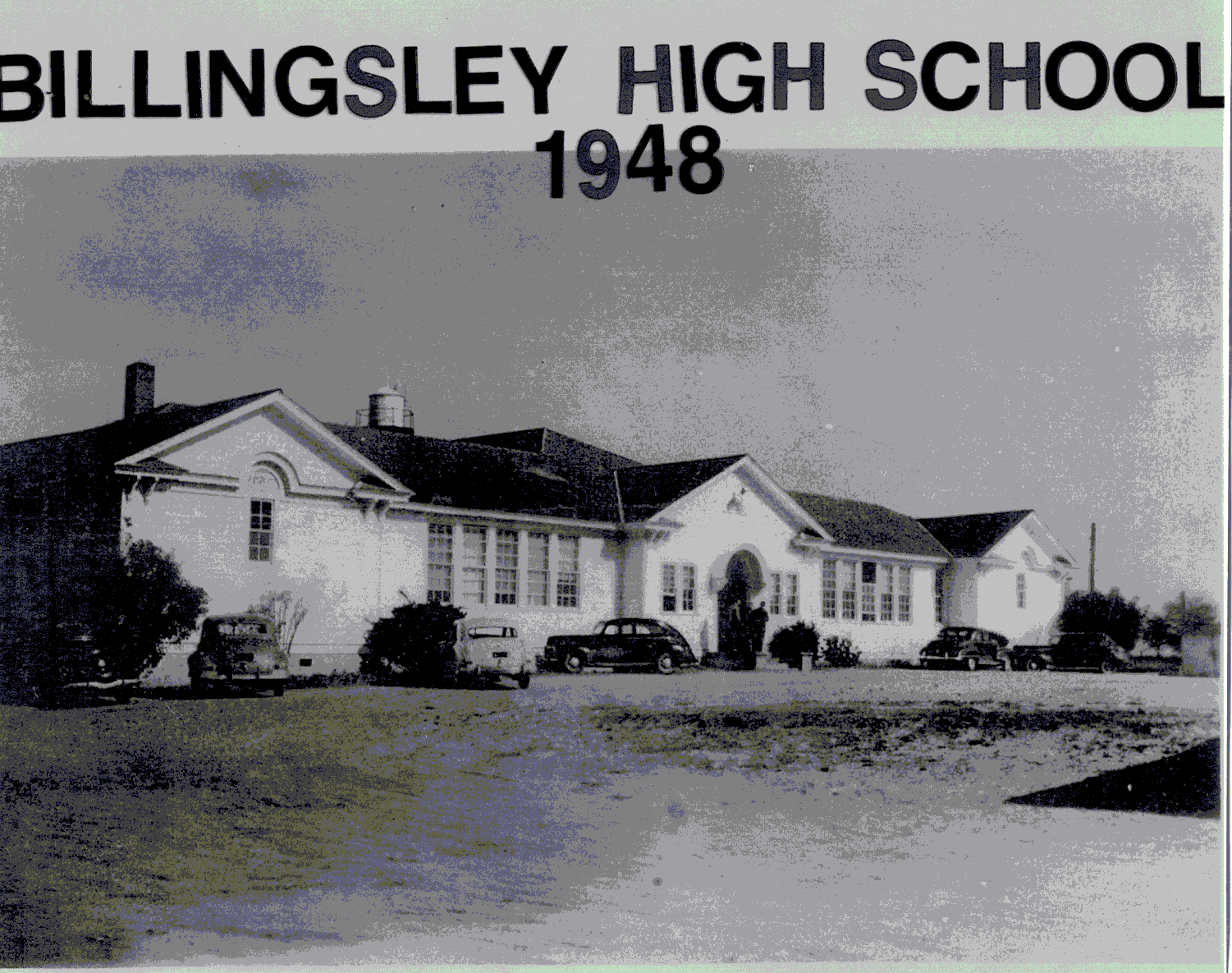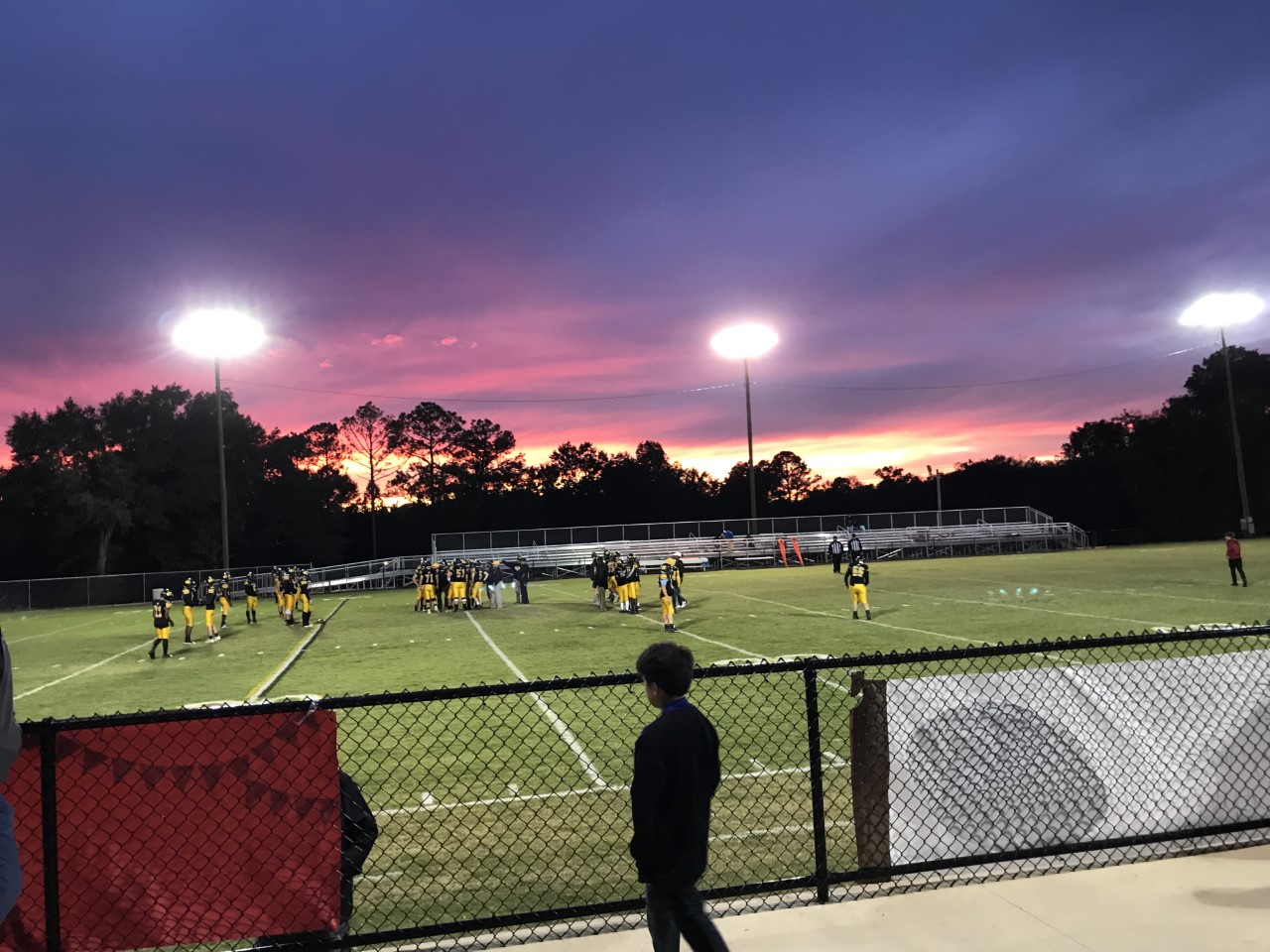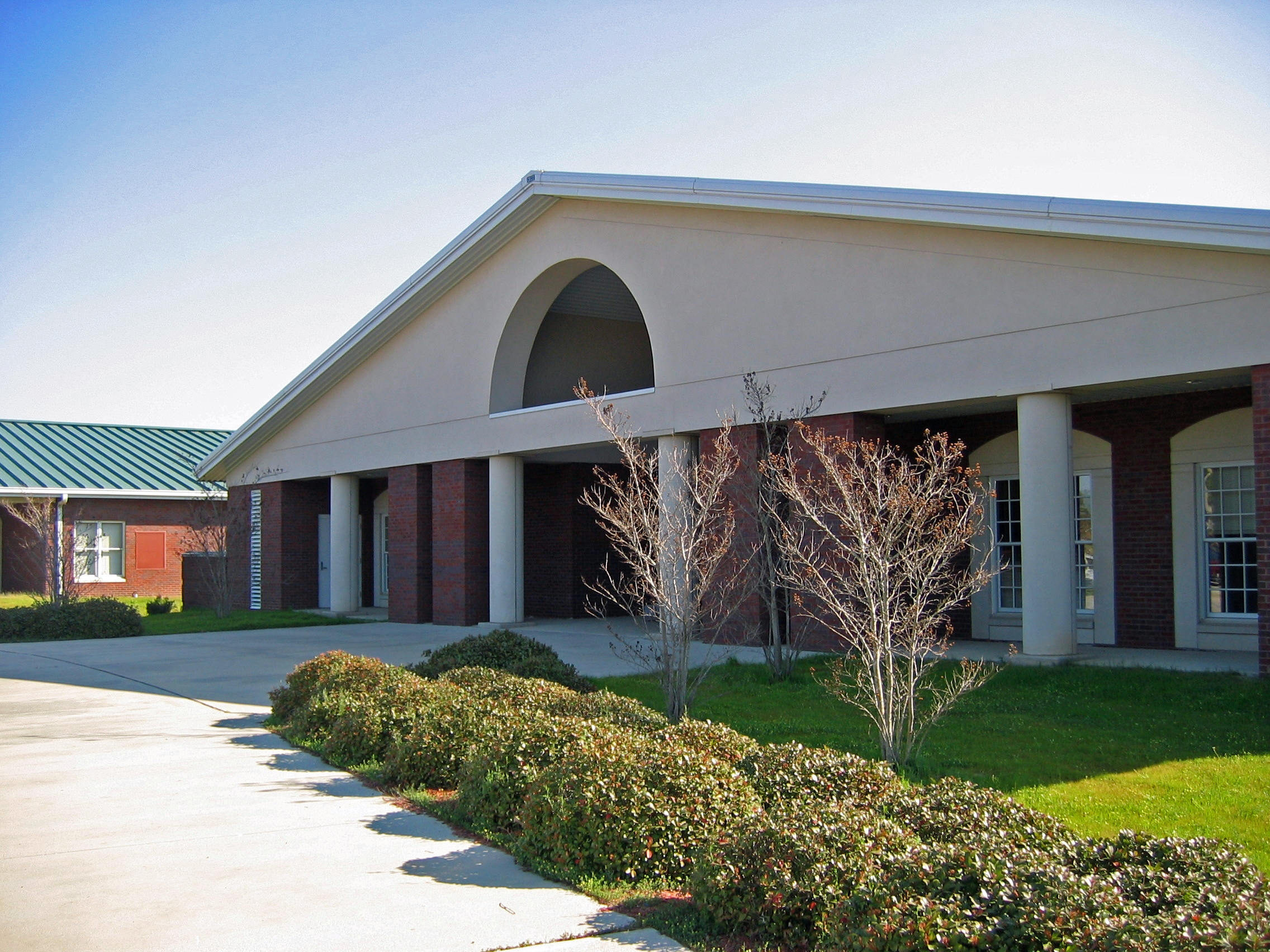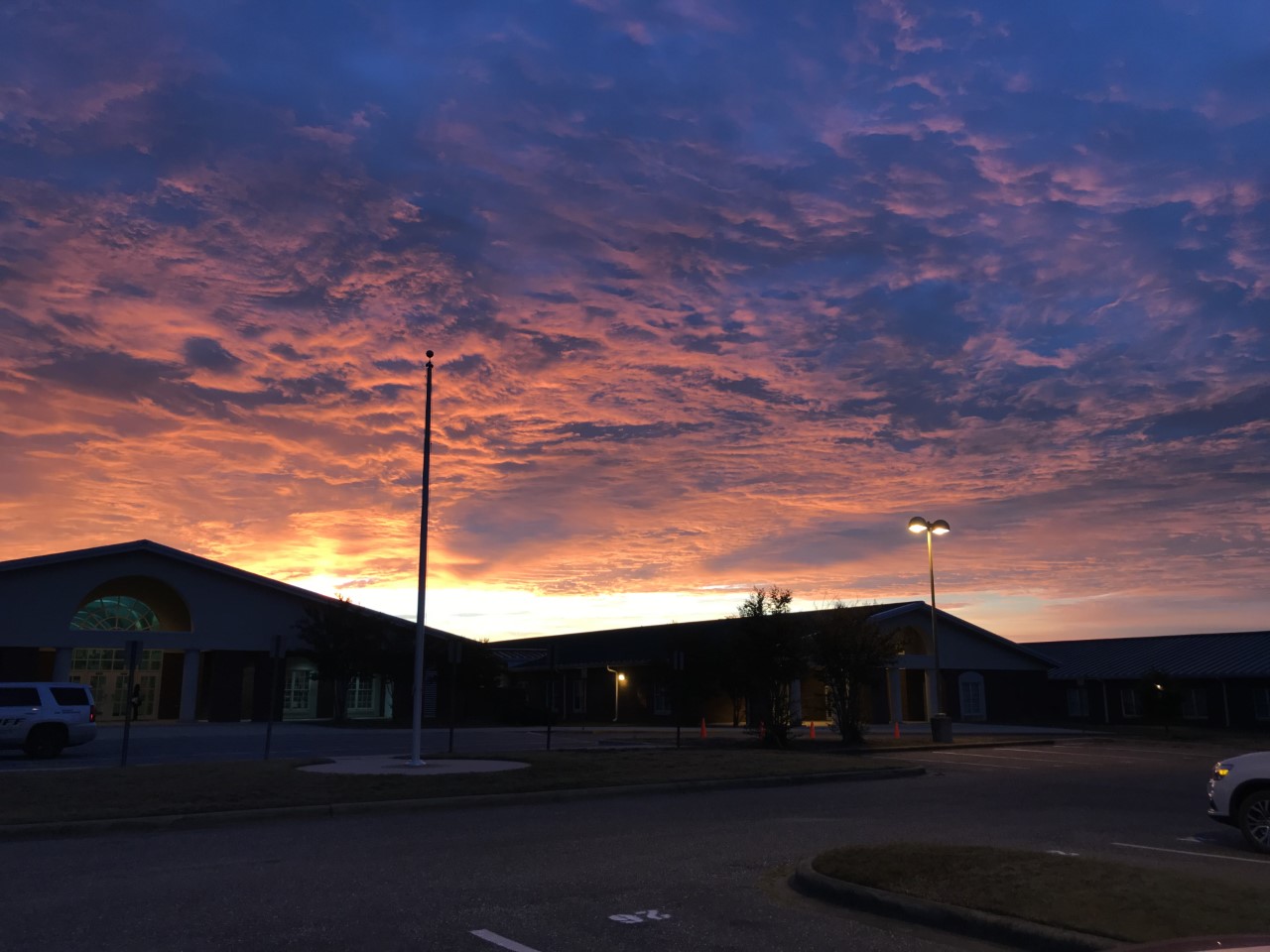 Virtual School Information
Welcome Presentations from Teachers of Grades K-6
Textbook Pick-up for Virtual Students
For virtual students/parents unable to pick up textbooks on Friday, September 4, an additional day has been set for textbook pickup. Textbooks may be picked up between 9:00 a.m. and 11:00 a.m. on Thursday, September 10. Please return all first of school paperwork with signatures and information (these forms are in the Open House packet picked up on Open House). A school employee will collect the paperwork and then bring your student's textbooks to you.
Virtual Student Orientation
COVID-19 Plans for Billingsley School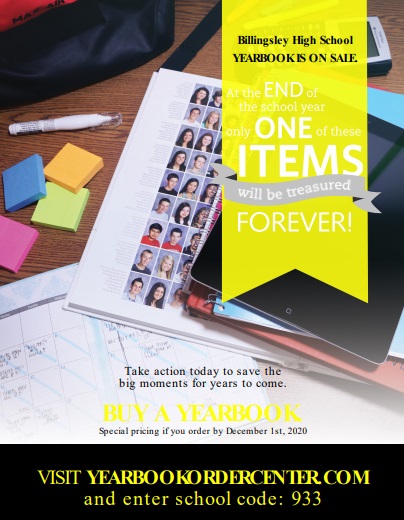 $36.00 until November 30, 2020
$46.00 beginning December 1,2020
Free Webinar on Sunday, October 18 at 1:30 p.m.
Click here to register
College Application Week begins October 23! Open the link below to see details and a list of participating colleges and universities.
Talking to Children about COVID-19
Addtional information is available on the Parent Links page.