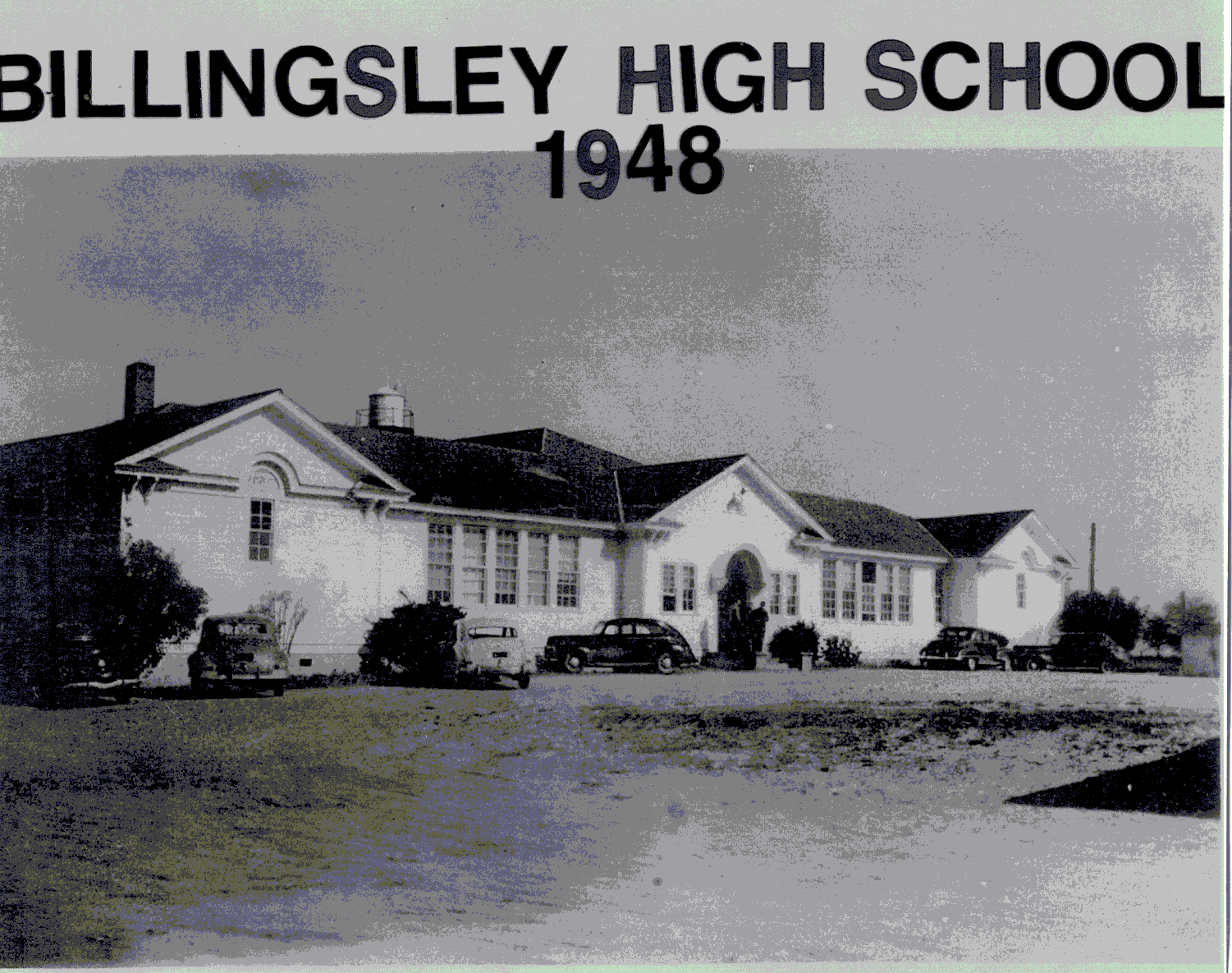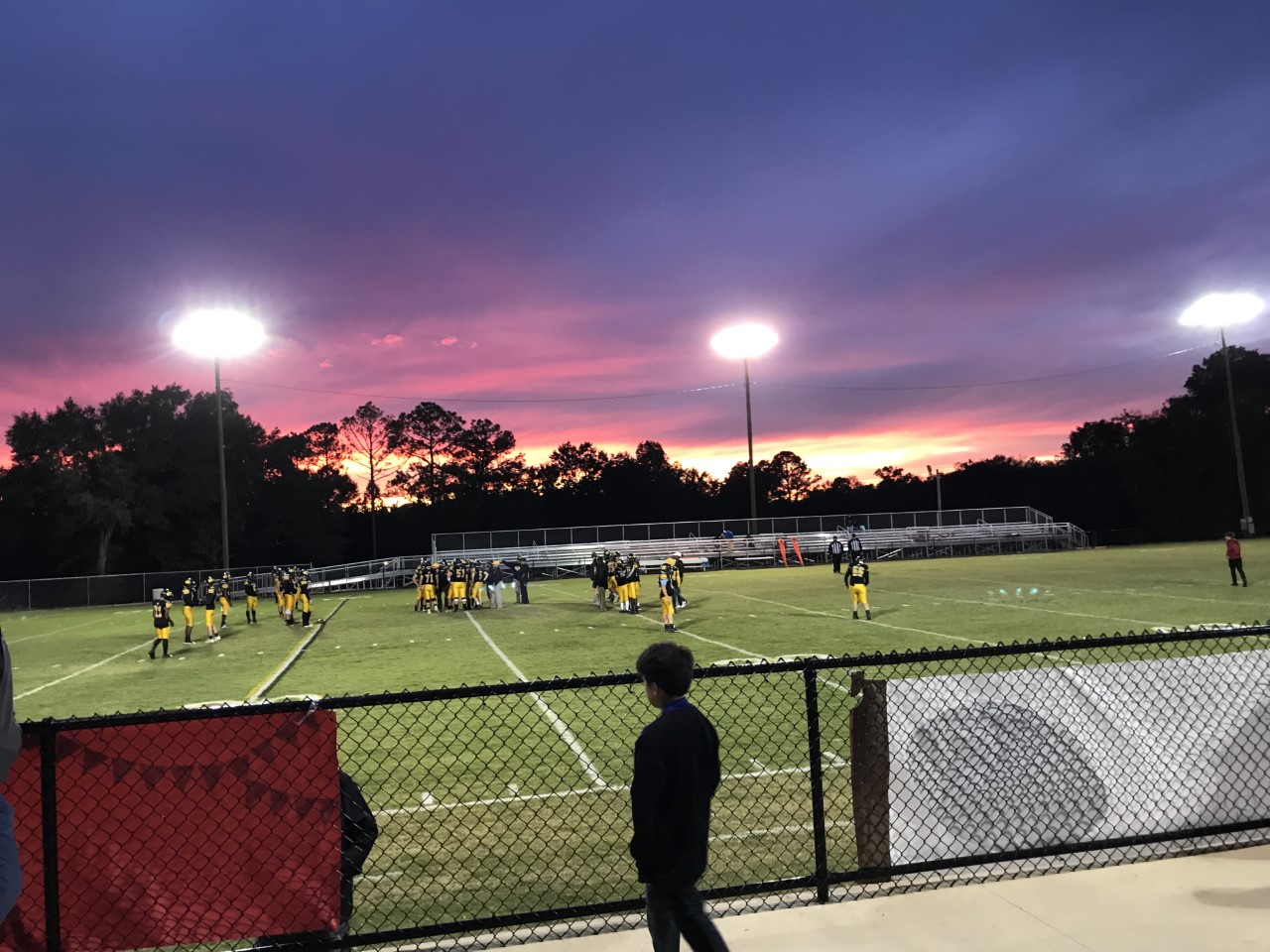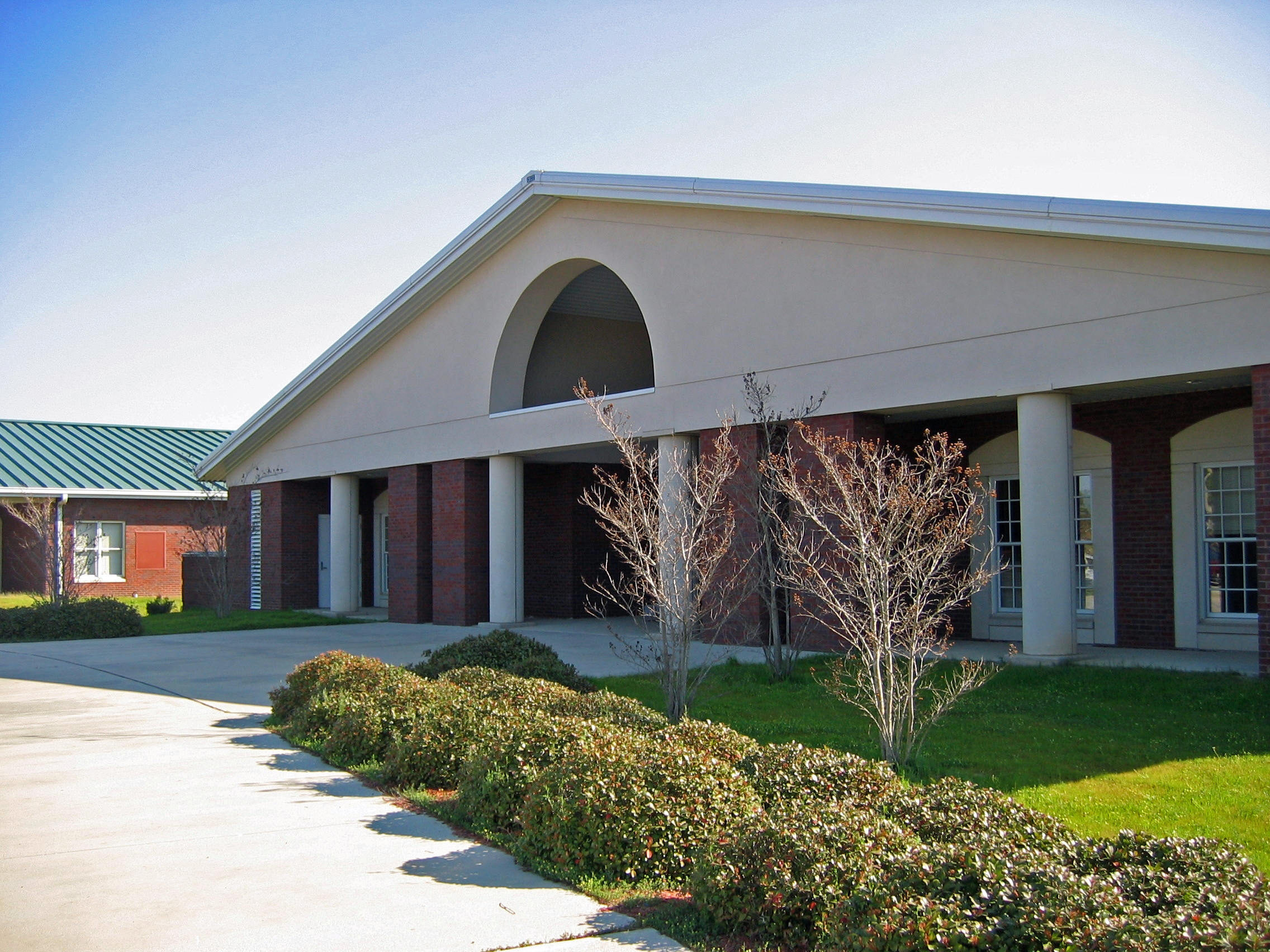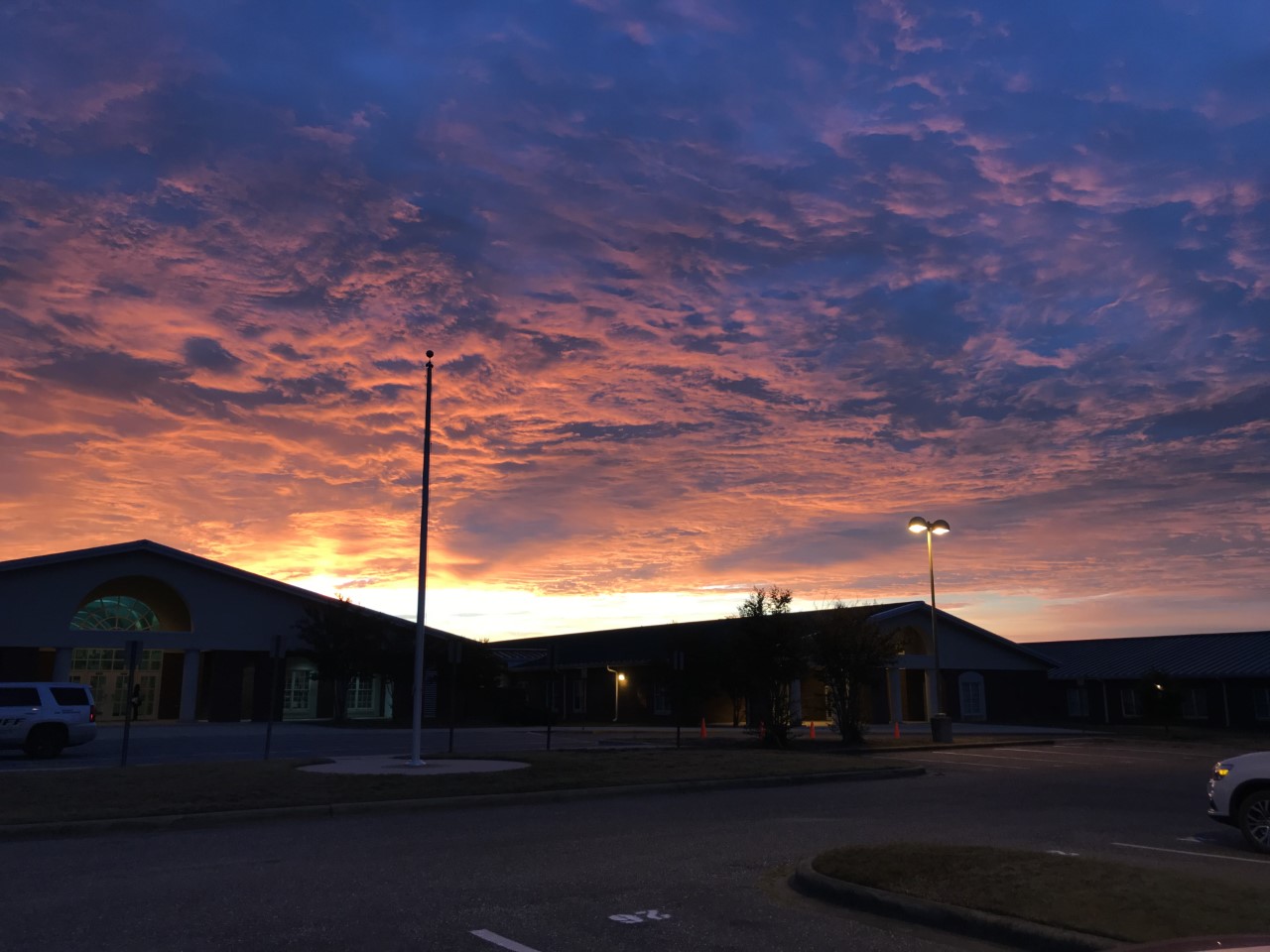 Student devices for virtual students will be ready for pick up on Friday, November 20. In order for your student to receive their loaner device, a device loan agreement must be completed at the time of pick up. If your student currently has a device on loan from Billingsley School, that device should be returned on Friday as well. You may come to the front of the school between 9:30 a.m. and 1:00 p.m. to sign your loan agreement and pick up the device for your student.
Virtual School Information
COVID-19 Plans for Billingsley School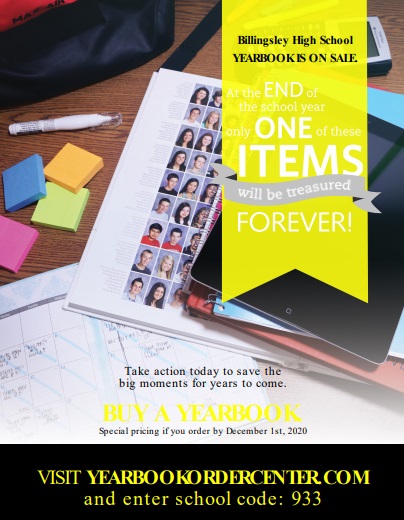 $36.00 until November 30, 2020
$46.00 beginning December 1,2020
Talking to Children about COVID-19
Addtional information is available on the Parent Links page.