My name is Tammy Lockhart Tindol. My husband, Chris, and I have four children and seven grandchildren. I have been teaching in the Autauga County School System since 1994. I taught sixth grade, fifth grade, and second grade at Billingsley School. Since 2006, I have been teaching Gifted Education at various schools within the county. I love spending time with my family, being outside, and teaching! I love my students and enjoy searching for activities that will challenge them and capture their interest.
University of Alabama. Gifted Certification.
Auburn University at Montgomery. Master of Education, Elementary Education.
Auburn University at Montgomery. Bachelor of Science, Early Childhood and Elementary Education.
Billingsley High School. Graduate of 1986.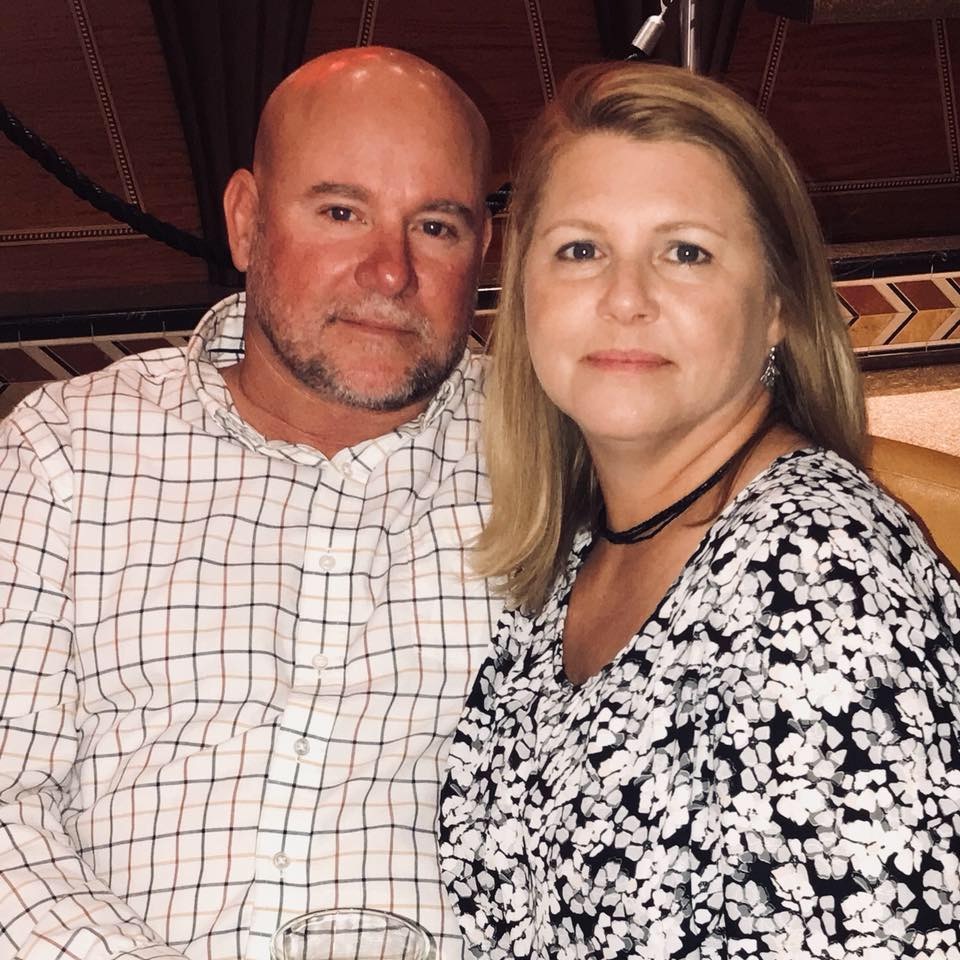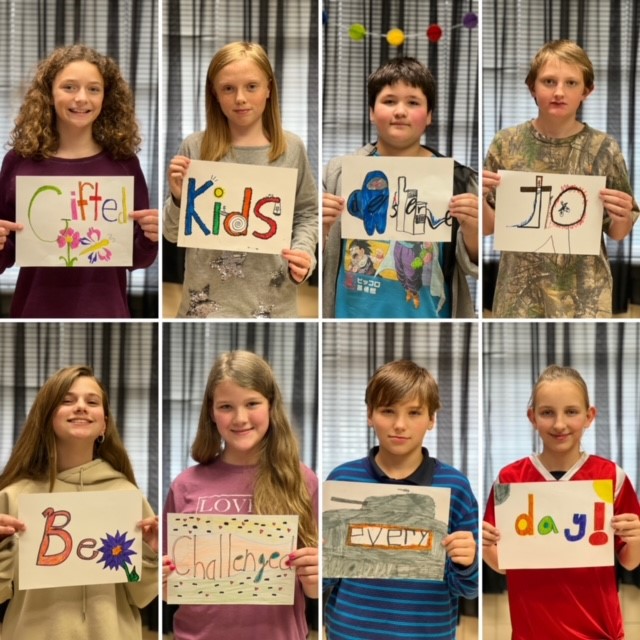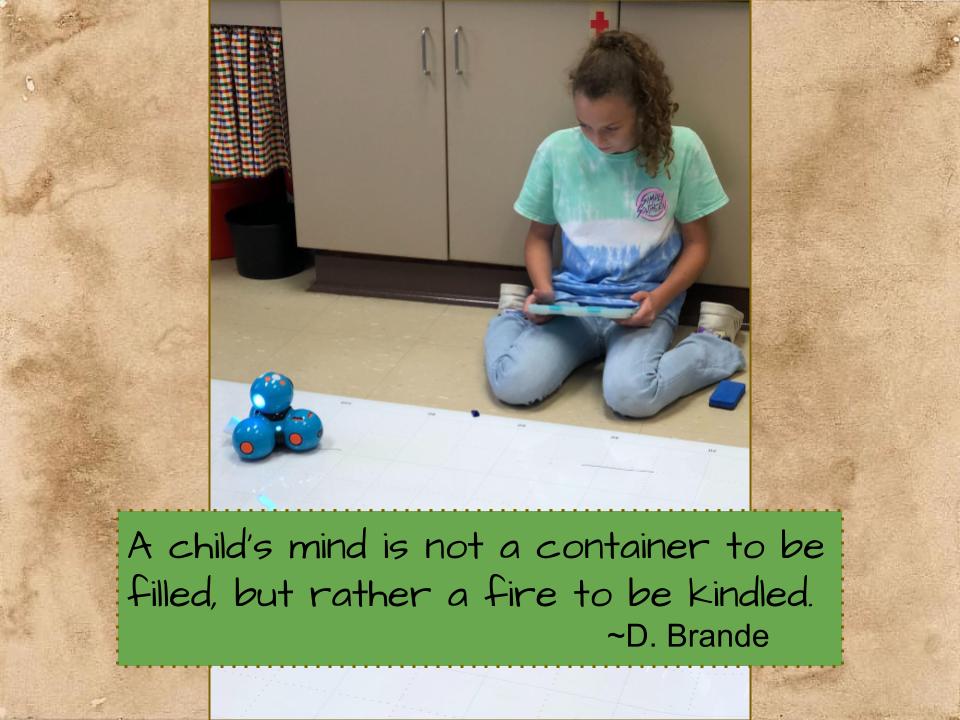 Third & Fourth Grade - Thursday 12:00 - 3:00
Fifth Grade - Wednesday 12:00 - 3:00
Sixth Grade - Tuesday 12:00 - 3:00